Beijing Imperial College (or Academy), the highest educational institution in China
---
There is a Guozijian in Beijing, which has a long history, unique architectural style,
Ancient construction field wood products
Chinese antique energy-saving solid wood windows
Beijing Imperial College (or Academy), the highest educational institution in China
---
There is a Guozijian in Beijing, which has a long history, unique architectural style, and deep cultural connotation, which is the highest administrative organ of state management education and the highest institution established by the state in the Yuan, Ming and Qing dynasties, and it is also the place where the emperor lectures to students from all over the world.
In ancient times, students who studied under the supervision of Guozi were called "prisoners". Guozijian not only accepts students of all ethnic groups in the country, but also receives foreign students, and has played an active role in cultivating talents of all ethnic groups in China and promoting cultural exchanges between China and foreign countries.
Guozijian Street, inside Andingmen, Dongcheng District, Beijing, is an east-west alley. The name "Chengxian Street" in the Qing Dynasty was named after the Temple of Confucius and Guozijian here, also known as Guozijian Hutong.
Jingbo Muji is very honored to participate in the repair and replacement of doors and windows in Guozijian Hutong, and replaced the Jitai chestnut wood cultural window without destroying the original historical and cultural style. The Jingbo wood-based cultural window uses Jitai chestnut wood as the main profile, and its style is changeable, perfectly integrated into the original building.
Extreme chestnut wood is a high-end wood with high strength, good weather resistance and flame retardancy and natural wood grain structure. The flame retardant performance of the material reaches B1 level, which meets the fire protection standards of the national building decoration industry, and has the advantages of not easy to crack and deform, anti-corrosion, and moth-proof compared with logs.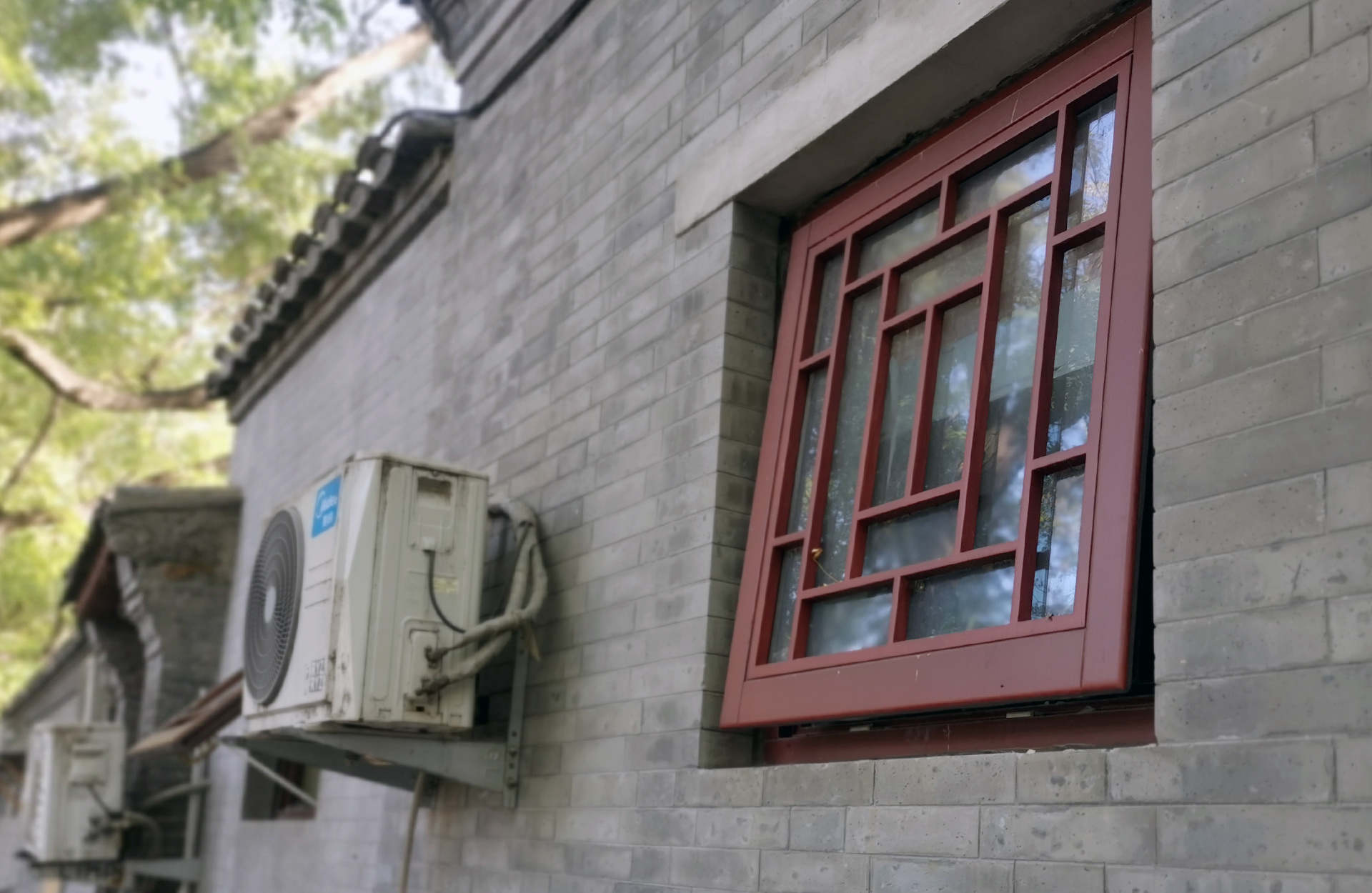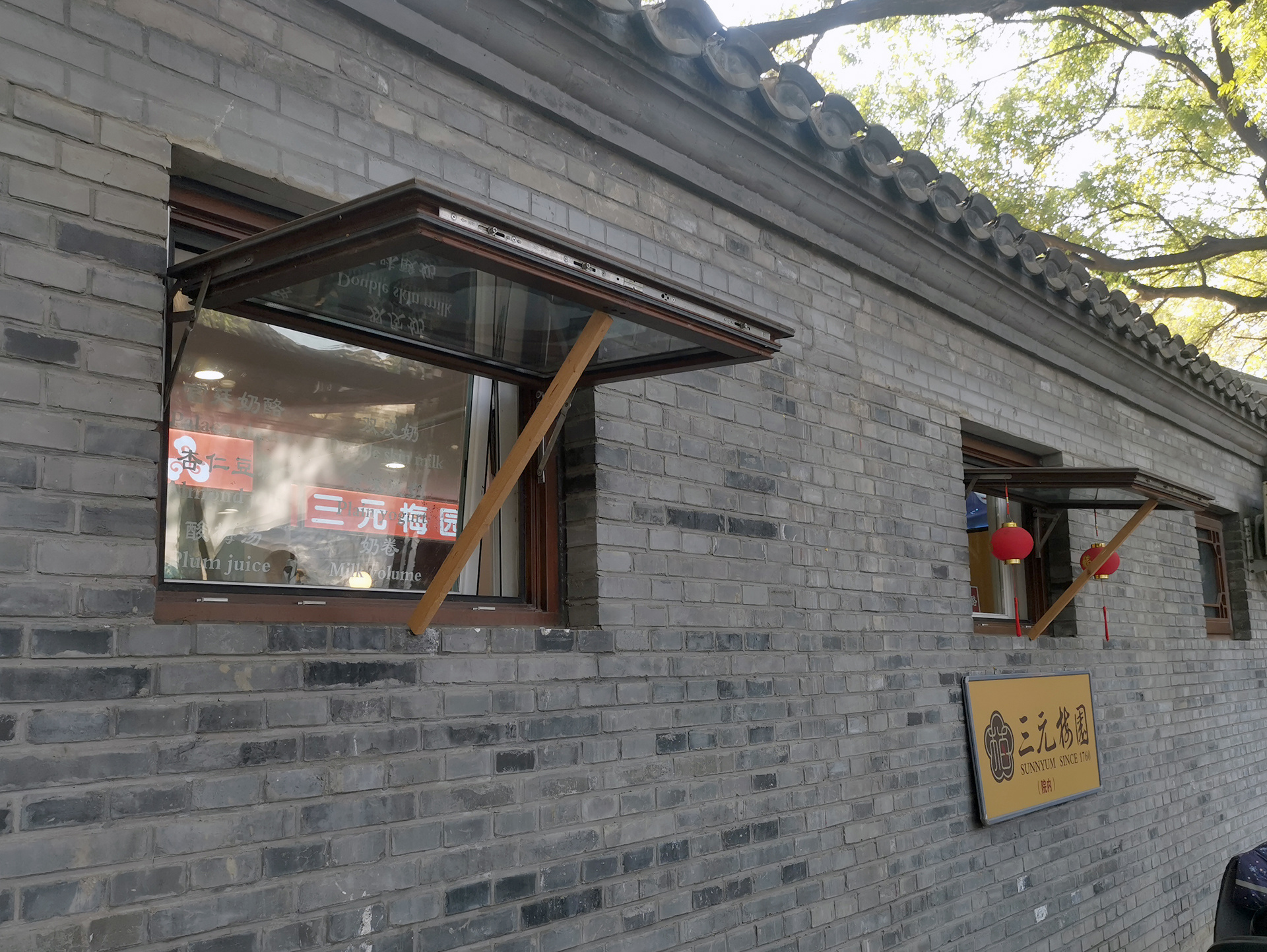 "Wooden windows" as a culture are the precipitation of history. Throughout the ages, many literati have had a deep affection for "windows" and made poems and poetry to give them thoughts. For thousands of years, craftsmen have spent a lot of effort to integrate the warmth of human feelings and historical changes in sawing, shavings and carving, so that the wooden window culture has become a silhouette of time and space.
With the development of the times, Jingbo Muji inherits the essence of traditional Chinese doors and windows, and a new concept of cultural windows is born through dialogue and collision with modern trends!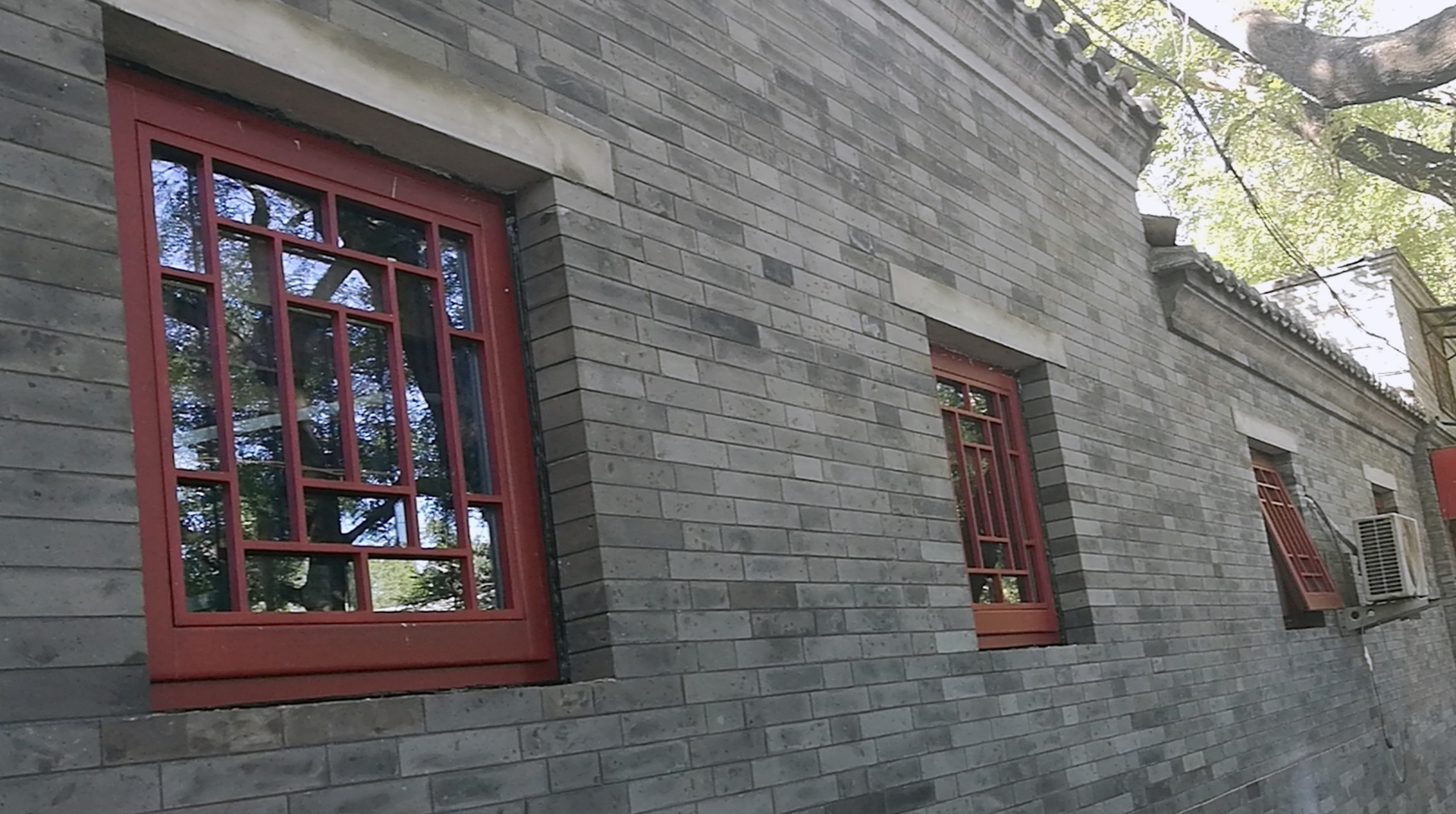 What we reproduce is not only a window, but also a window to our traditional culture in the world of Datong. Jingbo Muji has always adhered to the field that ordinary wood cannot do, honest and altruistic, and provides the best wood product solutions for ancient construction and other fields.