Beijing Qianmen Street Courtyard
---
Recombinant wood saves energy and helps green building materials
Ancient construction field wood products
Chinese antique energy-saving solid wood windows
Beijing Qianmen Street Courtyard
---
Recombinant wood saves energy and helps green building materials
High-performance biomass fuels Rational use of resources to maximize value
Green doors and windows, energy saving and consumption reduction, promote the transformation and upgrading of traditional industries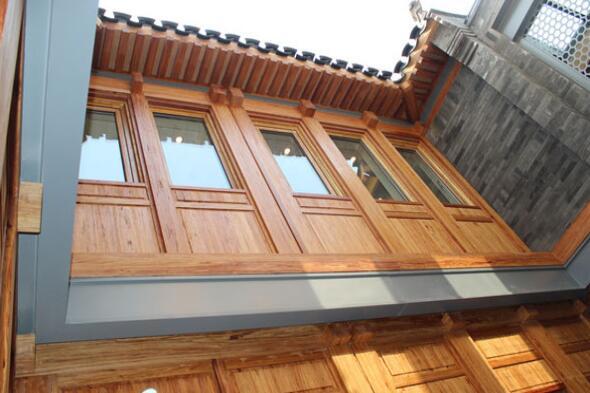 01Project overview
A case of Jingbo wood-based modified recombinant wood Beijing courtyard institute. The address is located in Beijing Qianmen Grass Factory Santiao, Nanshenggou Hutong!
Home is the source of struggle, farewell to cold cement, wood foundation for you to build a warm home.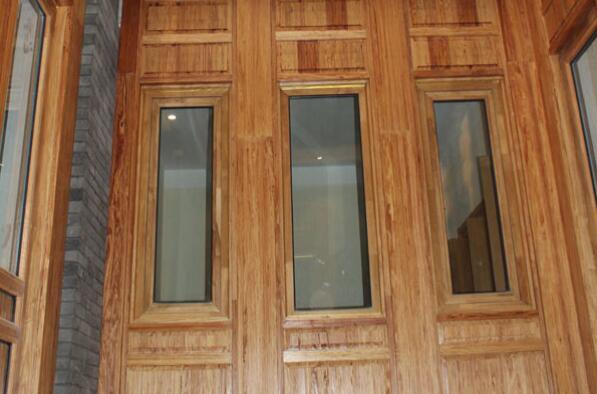 02Design Idea
The courtyard has always been the best explanation of the concept of "home", and the modified recombinant wood of the wood base renovates the courtyard and brings warmth to everyone.