Yellow River Delta Industrial Products Trading Center
---
Recombinant wood saves energy and helps green building materials
Ancient construction field wood products
Yellow River Delta Industrial Products Trading Center
---
Recombinant wood saves energy and helps green building materials
High-performance biomass fuels Rational use of resources
Green doors and windows, energy saving and consumption reduction, promote the transformation and upgrading of traditional industries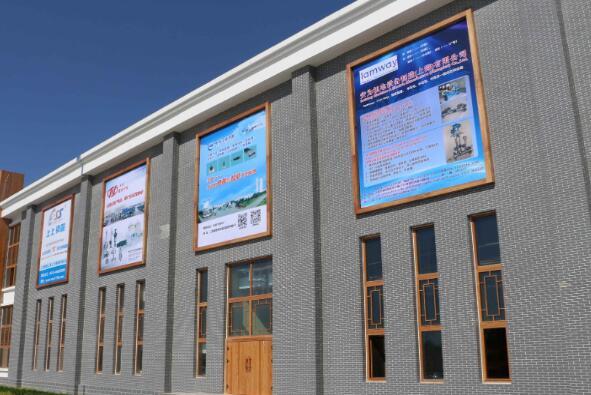 01Project overview
In this era of looking at faces, customers have too many choices, so the first impression of the product is very important, selling feelings first of all, the quality of the goods is guaranteed, and then start from the visual elements to win in visual design.
Yellow River Delta Industrial Products Trading Center, the project and supporting facilities with a total investment of 2 million yuan, positioning the high-end brand market, the trading center is divided into three functional sections: offline exhibition hall experience hall, intelligent warehouse and online e-commerce platform.
As a large-scale high-end industrial products trading center, hardware supporting facilities naturally cannot be ambiguous.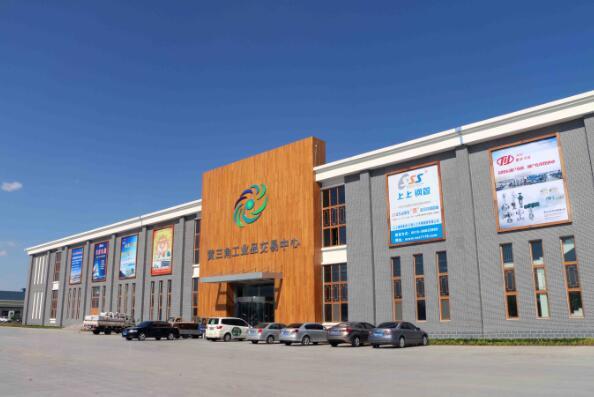 02 Overall layout and design concept
The modified and reconstituted wooden hanging wall panel, as the image promotion of the trading center, also brought a stronger visual impact. The excellent properties of modified reconstituted wood ensure that it can withstand wind and sun, severe cold and heat.
Wooden doors and windows mean modernity and comfort, in addition to bringing a natural and fresh fashion style to the space, helping to create a warm, comfortable and healthy atmosphere.
In addition, the unique affinity of modified recombinant wood will make people shine, and its unique texture and color also reveal nobility and elegance, revealing a different feeling.