Jingbo Muji | Harmonious Coexistence of Man and Nature - Wooden Assembly Building
---
Earth Day is celebrated on April 4 every year and is a holiday dedicated to the protection of the world's environment. It aims to raise awareness of existing environmental issues and mobilize people to participate in environmental protection campaigns, thereby improving the overall ecological environment of the earth. In the face of the deteriorating global ecological environment, everyone has the obligation to take action to protect the home on which we live.
April 2022, 4 is the 22rd Earth Day, with the theme "Cherish the Earth, Harmony between Man and Nature". It can be seen that the promotion of the green ecological development of the construction industry has become the consensus of the whole society, on the one hand, the state is advocating "green" prefabricated buildings, on the other hand, it is also promoting the application of other environmentally friendly materials in construction, and there is no doubt that wood materials are a good prefabricated building material.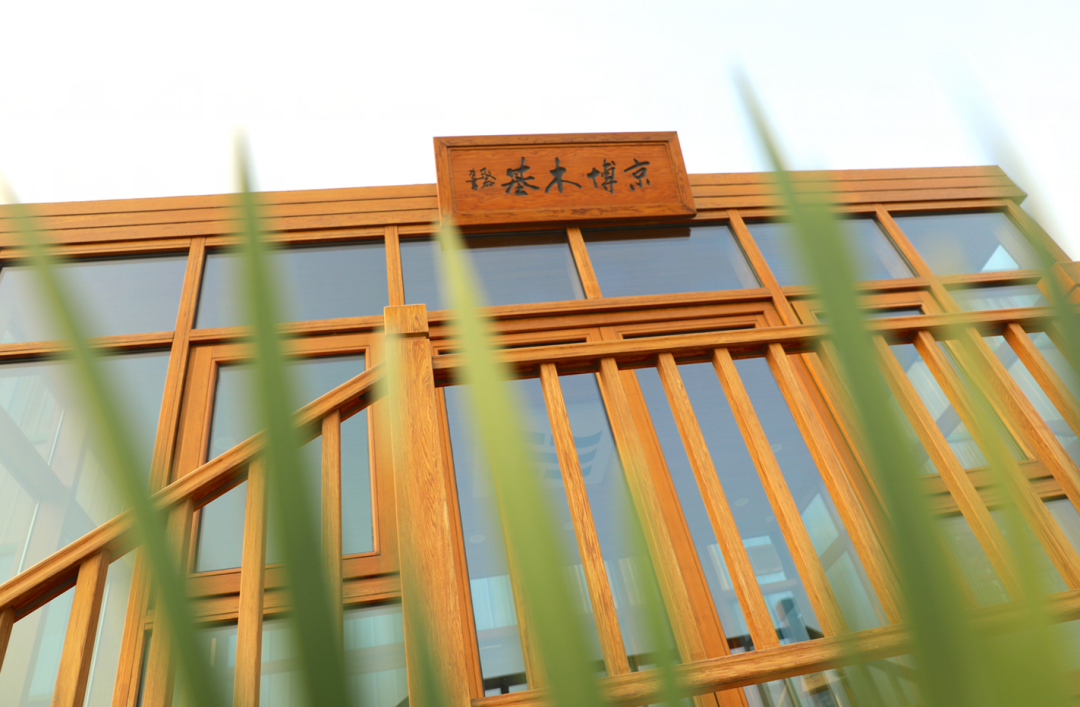 Wood is not only nature's gift to us, but also our sustenance for green environmental protection. Through wood, we put our pursuit of quality and perseverance in comfort in life. For thousands of years, Chinese people and wood have been inseparable, and wooden buildings, wooden furniture, and wood products have long formed a unique culture and integrated into the blood of Chinese people.
The popular prefabricated wood structure building is quietly changing the original production method, which will prefabricate the wood structure components in the factory and assemble it into a wooden structure building on site. Its main characteristics are: a large number of on-site construction transferred to factory design, the whole process of production adopts computer-aided technology, so that the quality control of components and houses is moved from the construction site to the factory without being affected by the natural environment such as bad weather, the construction period is more controllable, the construction and assembly are mechanized, and the labor production efficiency is high. Reduces noise, water pollution, etc., and also meets the requirements of green buildings.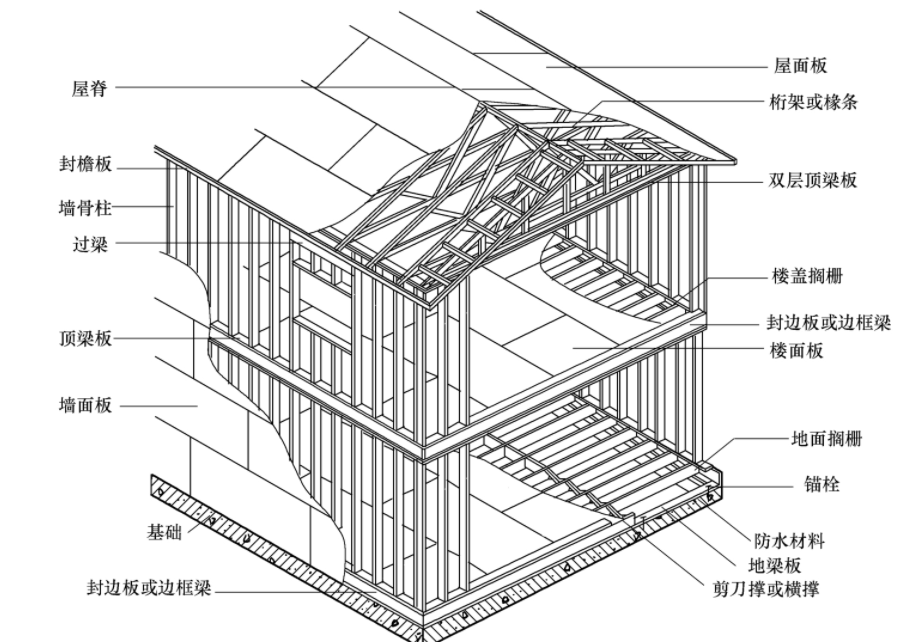 工期短
木结构采用装配式施工,这样施工对气候的适应能力较强,不会像混凝土工程一样需要很长的养护期,另外,木结构还适应低温作业,因此冬季施工不受限制。
节能
建筑物的能源效益是由构成该建筑物的结构体系和材料的保温特性决定的。木结构的墙体和屋架体系由木质规格材、木基结构覆面板和保温棉等组成,测试结果表明,150mm厚的木结构墙体,其保温能力相当于610mm厚的砖墙,木结构建筑相对混凝土结构,可节能50%---70%。
环保
木材是唯一可再生的主要建筑材料,在能耗、温室气体、空气和水污染以及生态资源开采方面,木结构的环保性远优于砖混结构和钢结构,是公认的绿色建筑。
舒适
实验证明,在各项室内环境质量因素中,热环境、空气质量和噪声是影响人们工作效率和健康舒适的重要因素。木材蓄热系数和热阻均较高,具有天然的"冬暖夏凉"的特征。木结构建筑具有低碳节能、保温隔热和隔绝噪声的特点,木材触感温暖、纹理美观,视觉上也对人体的生理、心理起到积极的作用。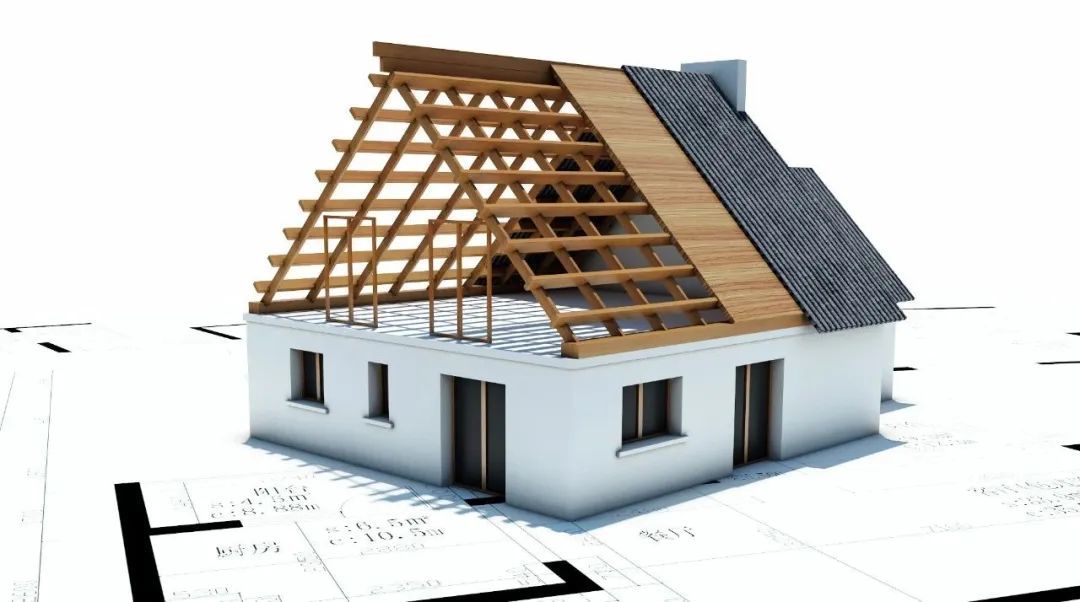 木结构建筑具有可塑性强,低碳环保的优势,这与京博木基"做普通木材做不了的场境"的使命相得益彰,让我们共同期待京博木基装配式结构建筑,为您打造更加舒适,健康的生活。
News