One event, two honors | Witness the growth together!
---
In order to implement the "14th Five-Year Plan", accelerate the development of green transformation, comprehensively improve the efficient recycling of resources, build a market-oriented green technology innovation system, implement green technology innovation research actions, and help achieve the "dual carbon" goal. 9月23日-24日,The 13th China Timber Protection Conference and the 3rd General Meeting of China Timber Protection Industry Association (CTPIA) were grandly held in Beijing.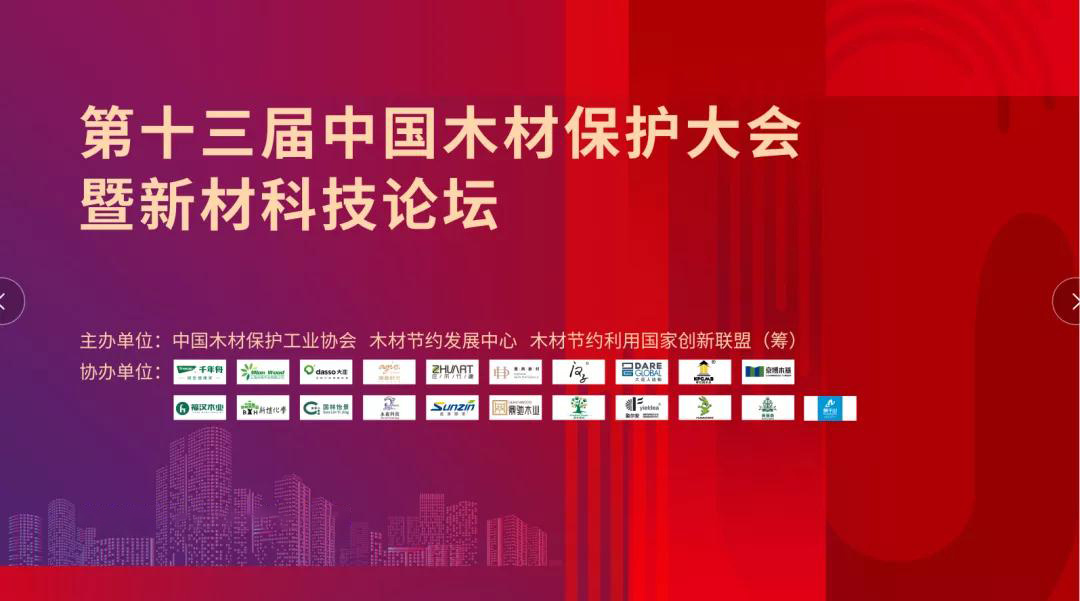 In this celebration, Shandong Tianfeng Tai New Material Technology Co., LtdWith international brand strategy, advanced production technology and strong independent innovation ability and product quality, it has been obtained"2021 Single Champion Product" Title! General Manager Feng Ye was China Wood Protection Industry Association 10th Anniversary Navigator Award.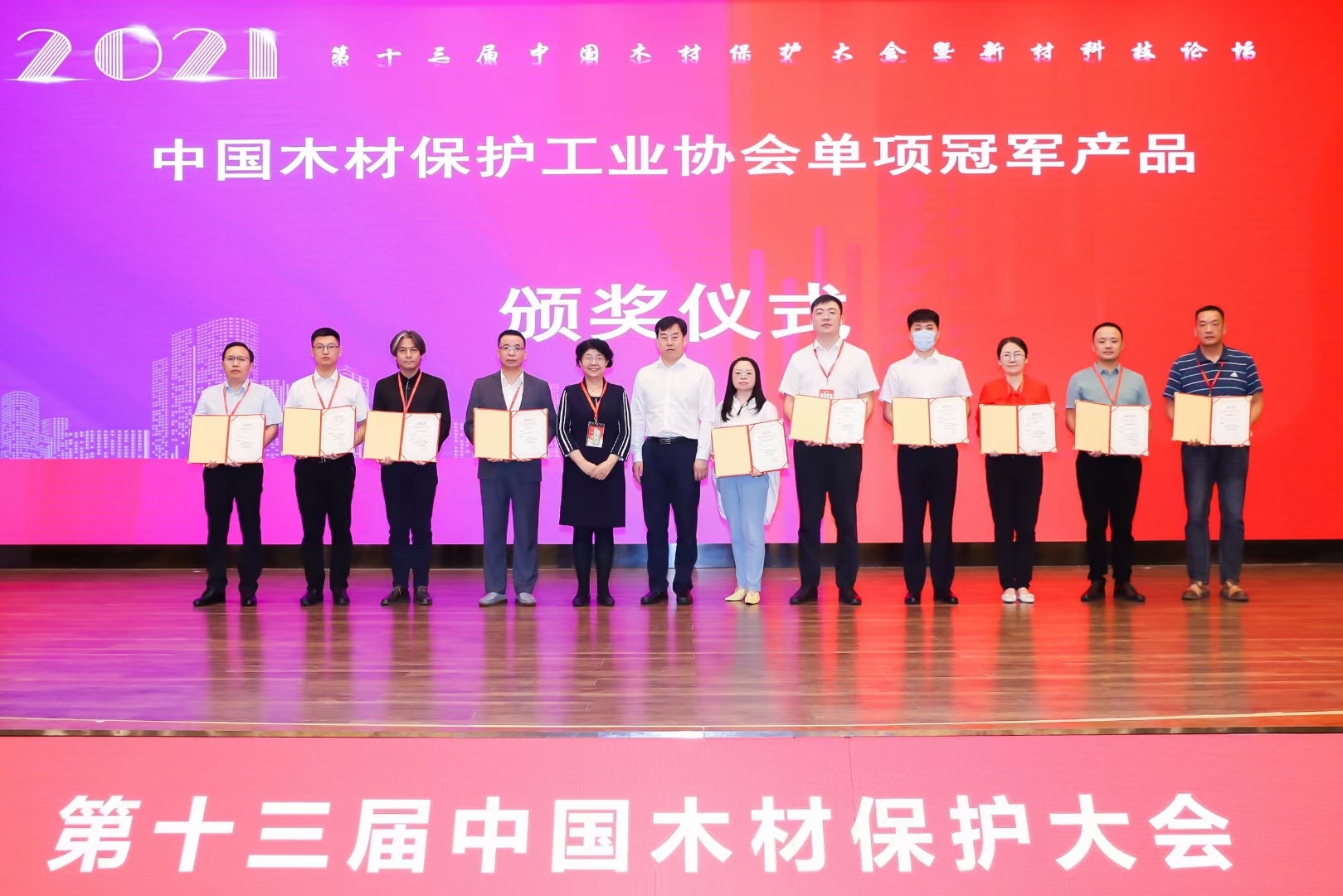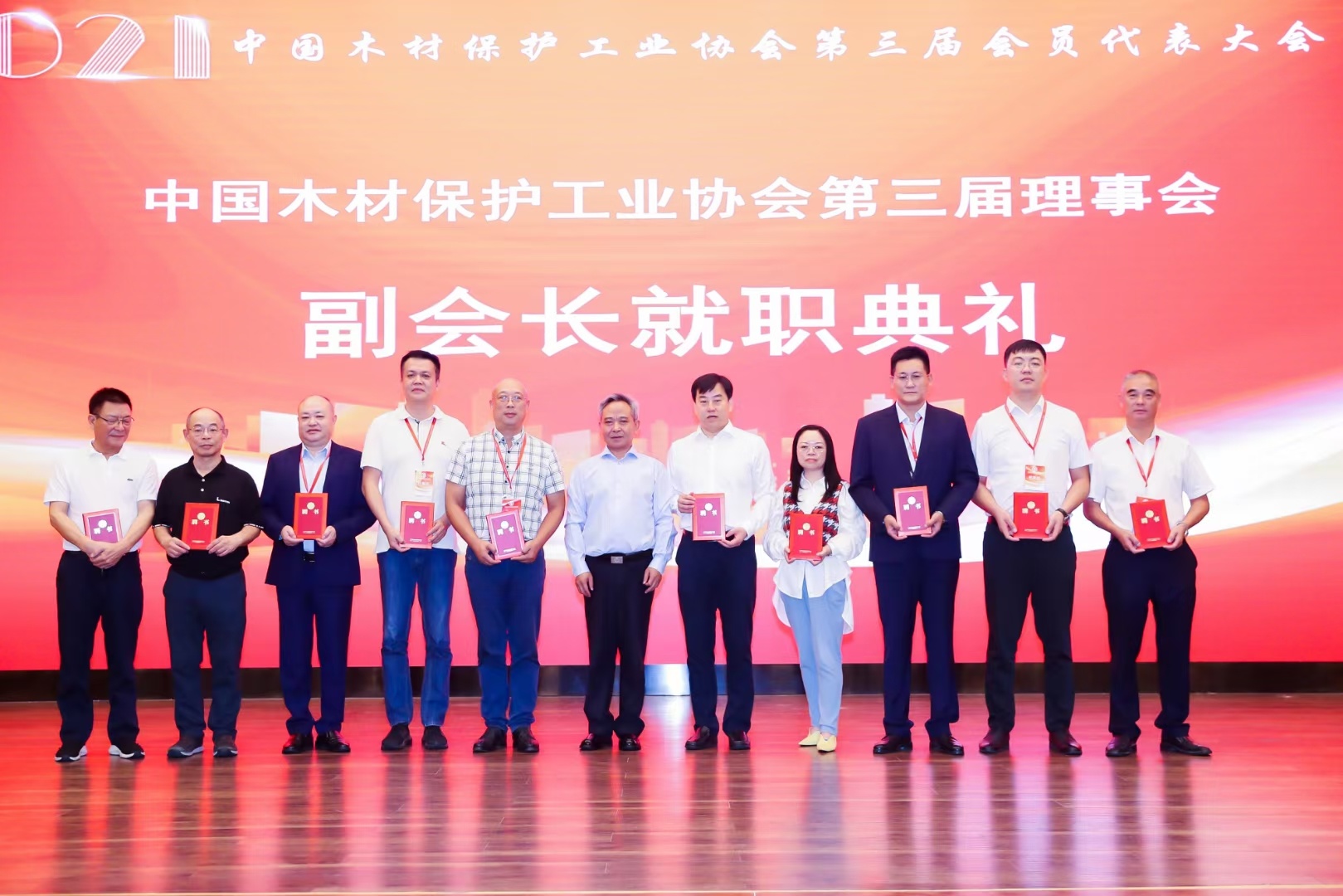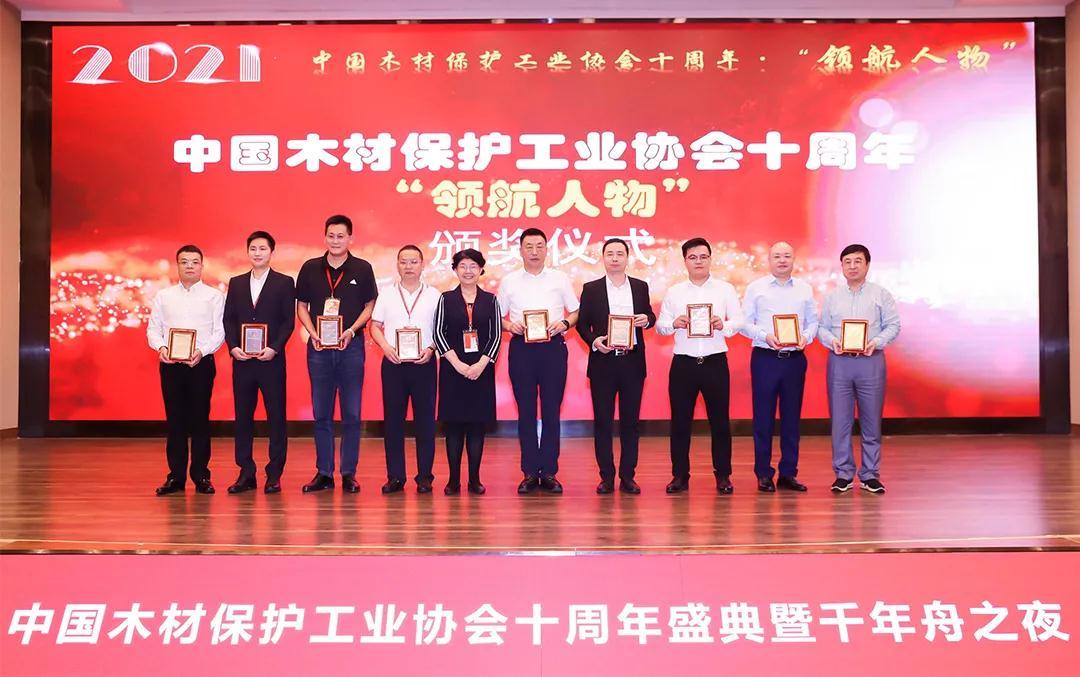 Tianfeng Tai Technology is committed to the development of green circular economy, through advanced biological modification and efficient molding technology, the production of Jitai chestnut series of high durability wood products with wood high strength, anti-corrosion and ant-proof, flame retardant, strong weather resistance, environmental protection, dimensional stability and other technologies as the core.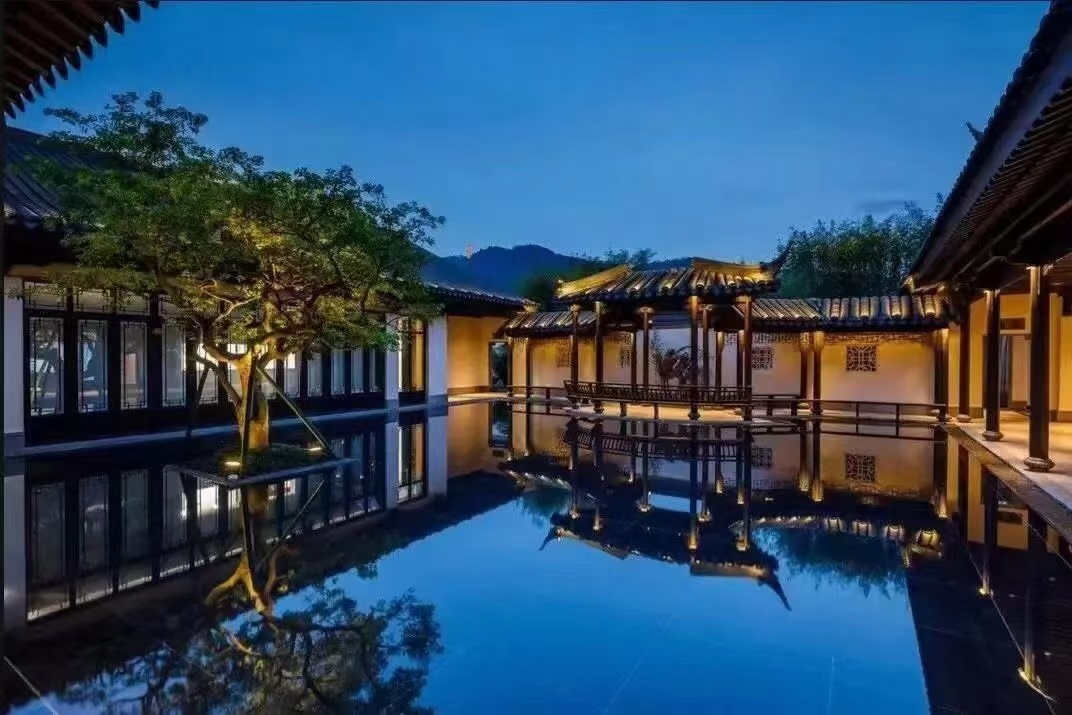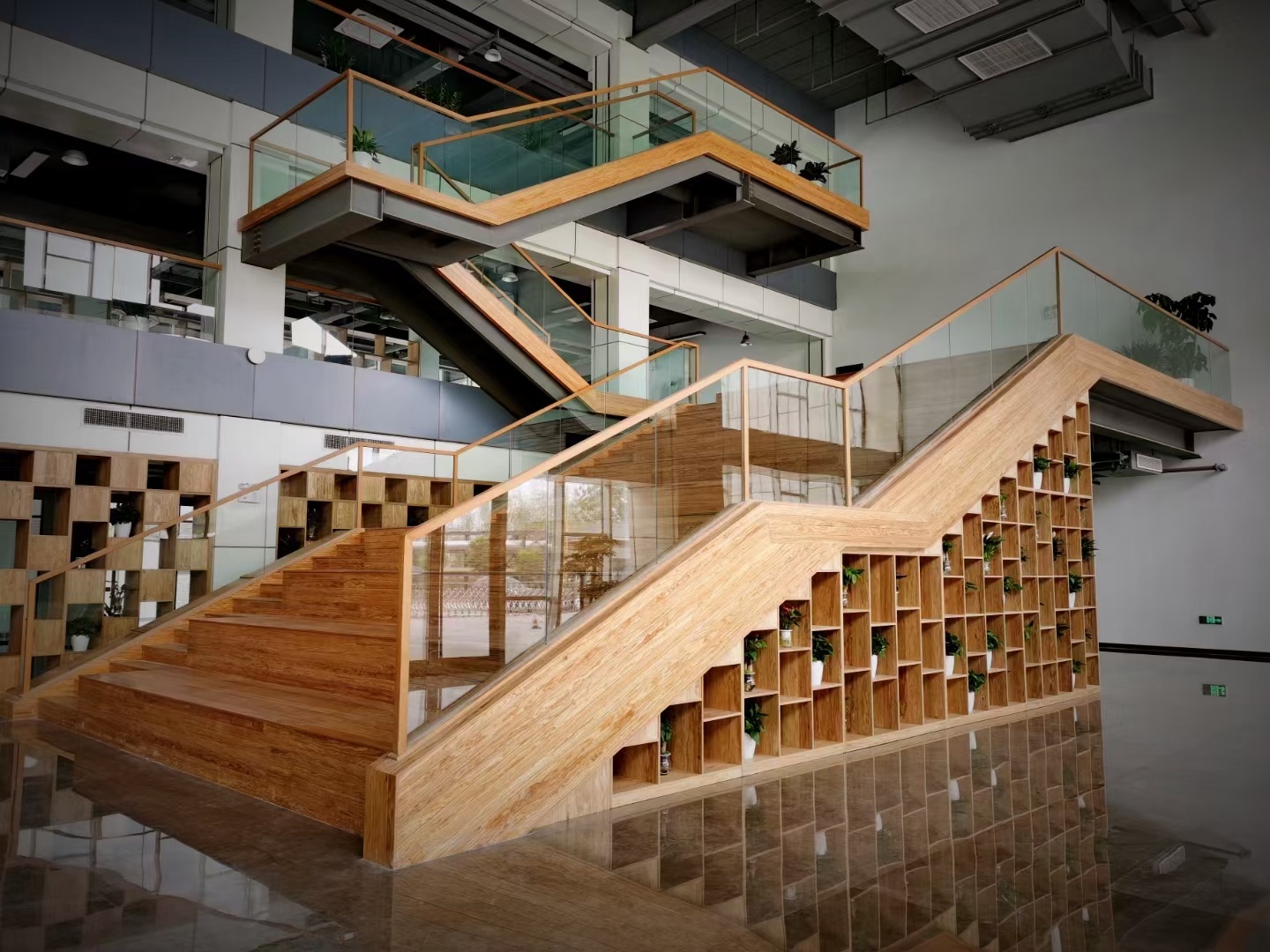 Adhering to the mission of "doing the field where ordinary wood cannot be done" and the responsibility of "providing the best wood product solutions for ancient construction and other fields", the company is honest and altruistic, and is committed to becoming a global wood value maximization enterprise. Products are used in environmental protection, energy-saving flame-retardant solid wood windows, Chinese antique doors and windows, antique (imitation) building wood components, high-end outdoor wood products and other fields.
Tianfeng Tai Technology will continue to make efforts, assume more social responsibilities, and will develop more environmentally friendly and high-quality products to provide customers with reliable and safe services.
News