Joint construction of standards and talents--Professor Yan Yuqin from Shandong University of Architecture and his delegation visited Jingbo WOODS.
---
On September 9th, Professor Yan Yuqin, a member of 14 people majoring in doors, windows and curtain walls from the School of Mechanical and Electrical Engineering of Shandong Jianzhu University, visited Jingbo Muji to conduct inspection and exchanges in the direction of standard co-construction, talent co-education, product research and development, etc., Feng Ye, director and general manager of Jingbo Muji, Cao Zeming, operation director, Han Hongzhi, deputy general manager of Shandong Innovation Center and other leaders warmly received and conducted in-depth exchanges.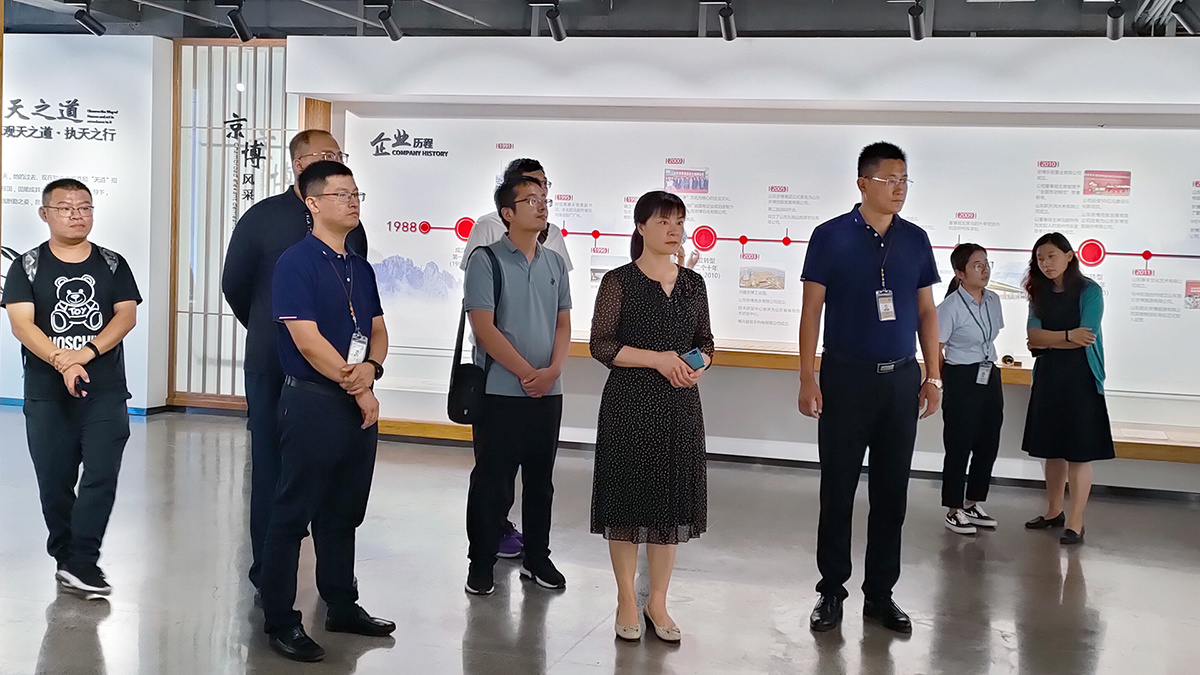 Professor Yan Yuqin and his entourage visited the Jingbo Enterprise Development History Museum, the Jingbo Culture and Art Museum, and the Yiren GardenN1N training living area, Jingbo Muji exhibition hall and product processing center, Professor Yan was deeply shocked by the construction of Jingbo industry and N1N integration of industry and education, and highly praised the corporate culture, N1N cooperation model, concept and sense of social responsibility of Jingbo.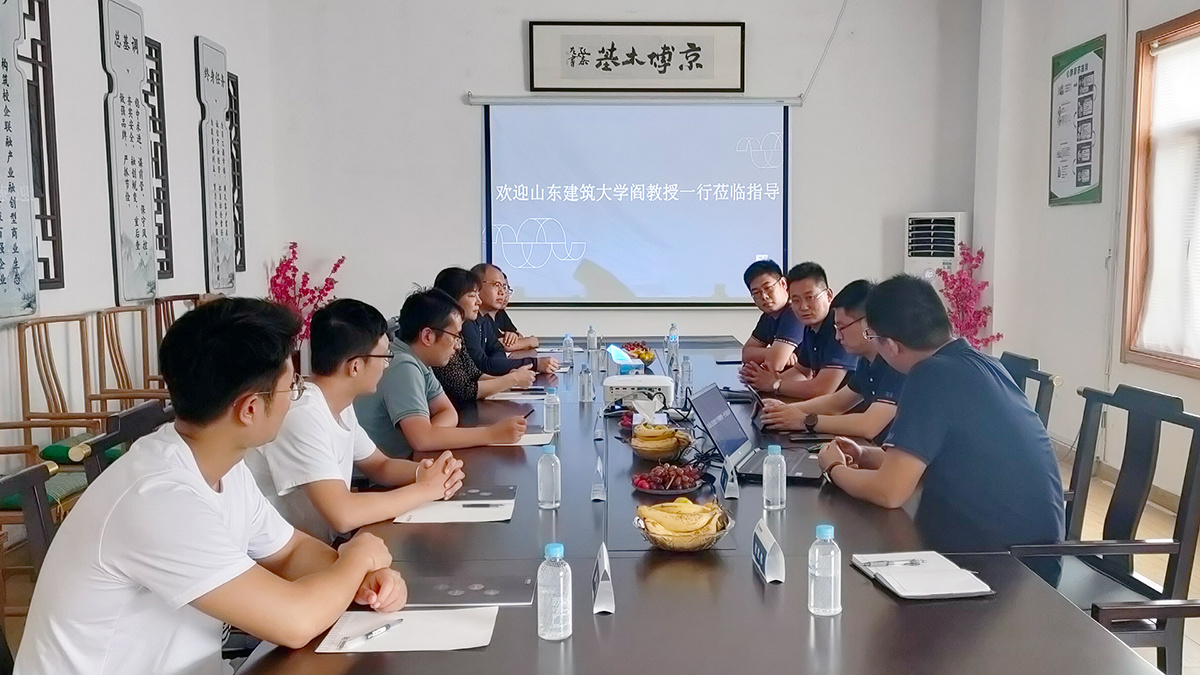 At the exchange meeting, Mr. Feng first expressed a warm welcome to Professor Yan's arrival, and then started from enterprise development, company layout, and corporate culture constructionN1N industry-education integration and other aspects were introduced in detail, further deepening the understanding of Jingbo by Professor Yan Yuqin and his entourage, and finally the two sides conducted in-depth discussions on standard co-construction, talent co-education, and product research and development, and reached many consensuses.
This exchange has laid a solid foundation for expanding industry-university-research cooperation between the two sides, and the two sides will take this opportunity to further strengthen cooperation and exchanges. In the future, Jingbo Muji will continue to practice the integration of industry and education, the integration of school and enterprise, and ultimately achieve a new situation of win-win cooperation through joint cooperation, shared resources and common development.
News