Jingbo Muji was invited to attend the opening ceremony of the first phase of the Juguo Ancient City Commercial Street.
---
On July 7, the first phase of the opening event of Shandong Rizhao Juguo Ancient City Commercial Street was grandly opened. Lin Yanqin, vice mayor of Rizhao City, Meng Qing, secretary of the Juxian County Party Committee, Xu Chuanjiang, deputy to the National People's Congress and other leaders attended the launching ceremony and delivered speeches. Feng Ye, Director and General Manager of Jingbo Muji, was invited to attend the opening ceremony.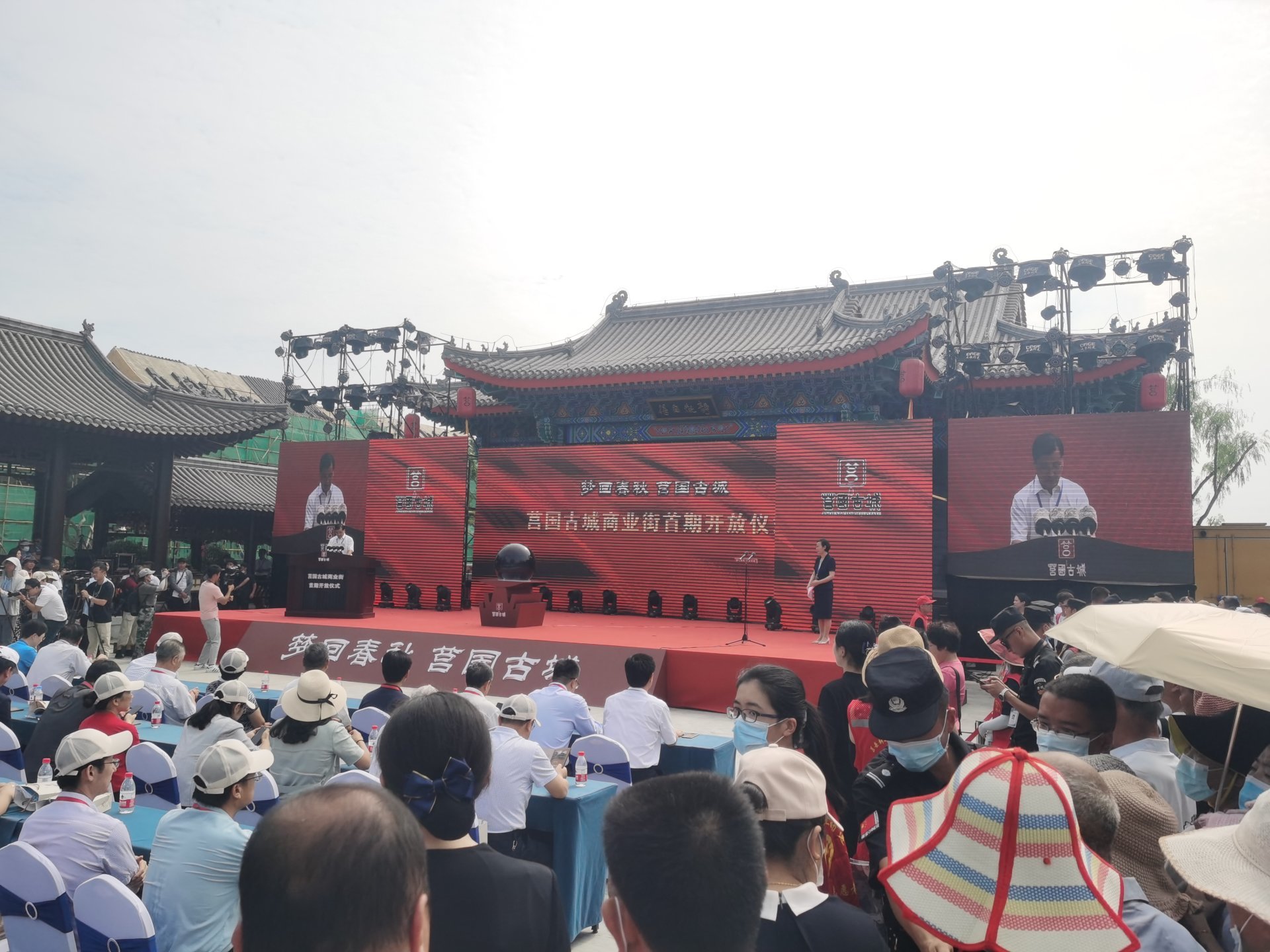 Juguo Ancient City is a key cultural industry project in Shandong Province, and has been selected into the province's three major project databases: new and old kinetic energy conversion, rural revitalization, and cultural tourism. According to the historical context of Judi, the project displays the architectural art of Spring and Autumn, Han, Tang, Ming and Qing dynasties, as well as cultural forms such as court, military, imperial examination, and market well, to create the first city of Spring and Autumn in China and the city of water charm in Jiangbei. The first phase of the opening area is in the north of the commercial street, north to Gongchenmen, south to Wenchang Pavilion, with a construction area of about 6,5 square meters, accounting for one-sixth of the entire ancient city.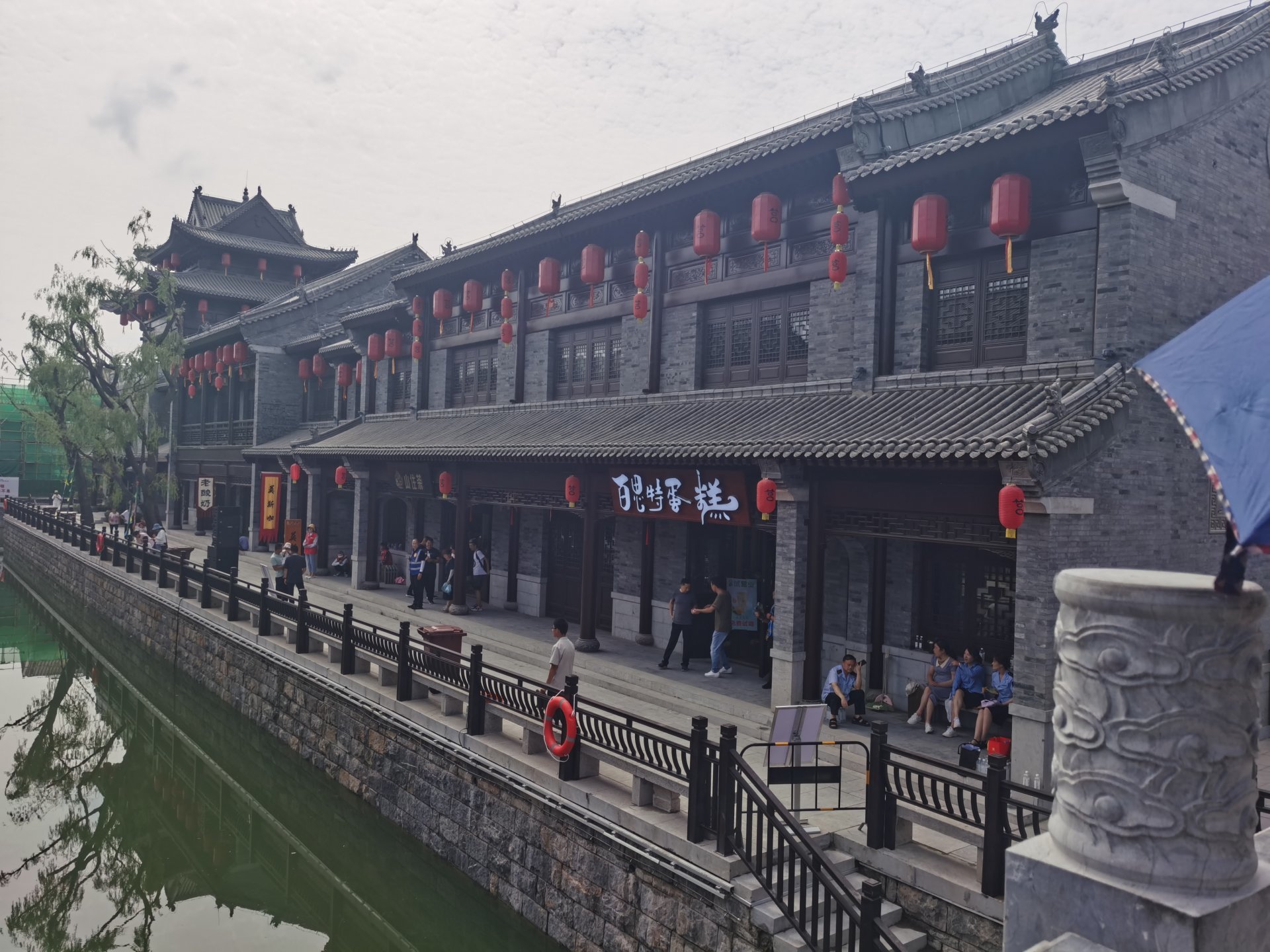 The Chinese-style antique energy-saving doors and windows provided by Jingbo Muji for the construction of Juguo Ancient City have won unanimous praise from project parties and merchants. Among them, the 180-degree opening doors and windows independently designed and developed by Jingbo Muji combine the traditional ancient door and window system elements with modern technology, improve safety, increase the flow of people at the same time, and provide more business space for businesses, the program has applied for national patents.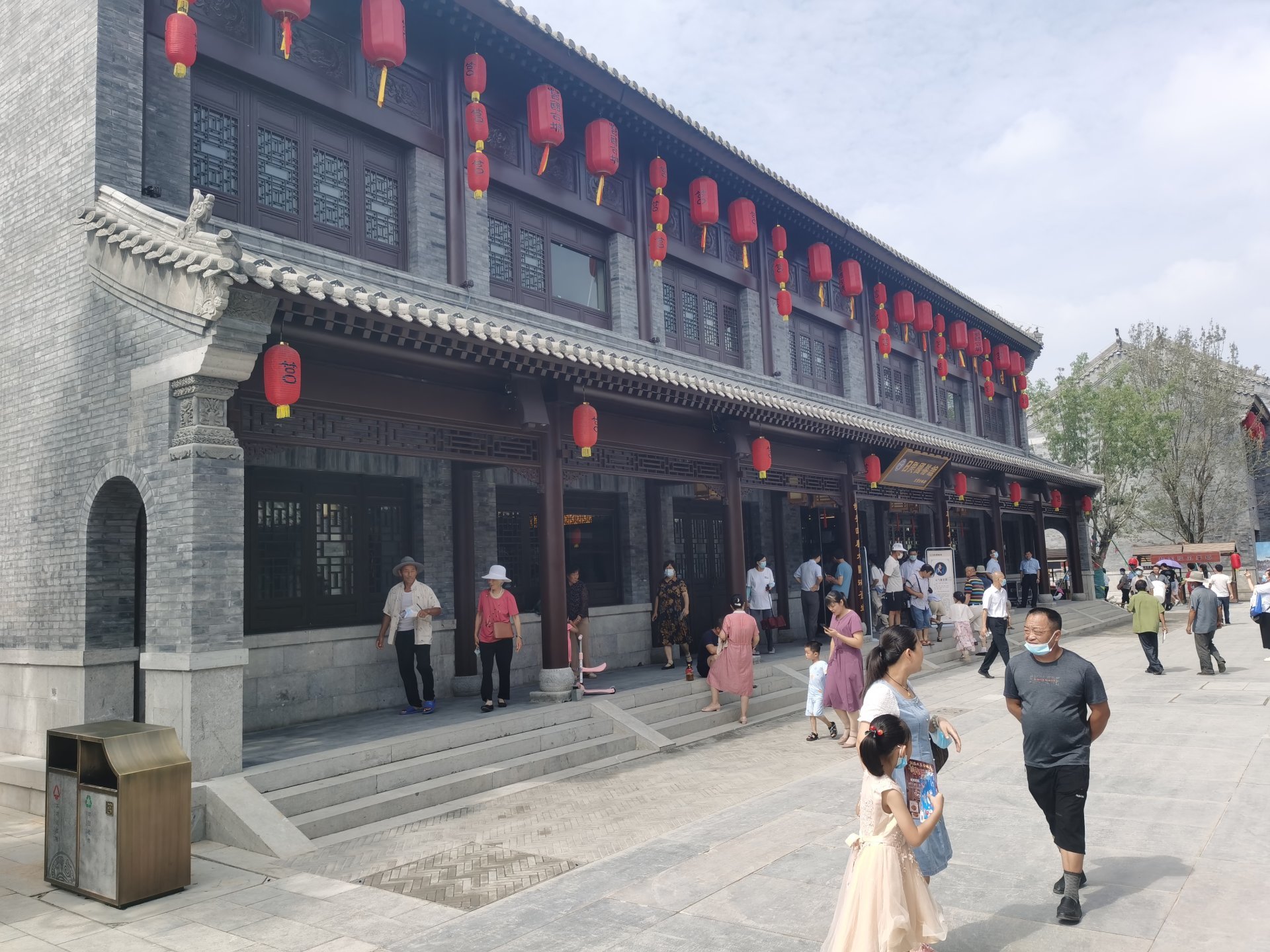 Jingbo Muji overcame difficulties and promoted the smooth opening of the first phase of the ancient city. Jingbo Muji will continue to maintain the style and attitude of high quality, efficiency and integrity, and show the strength and responsibility of Jingbo.
News