New Pattern, New Dynamic, New Opportunities | 2021 New Dynamic - Qingdao Exhibition & Conference
---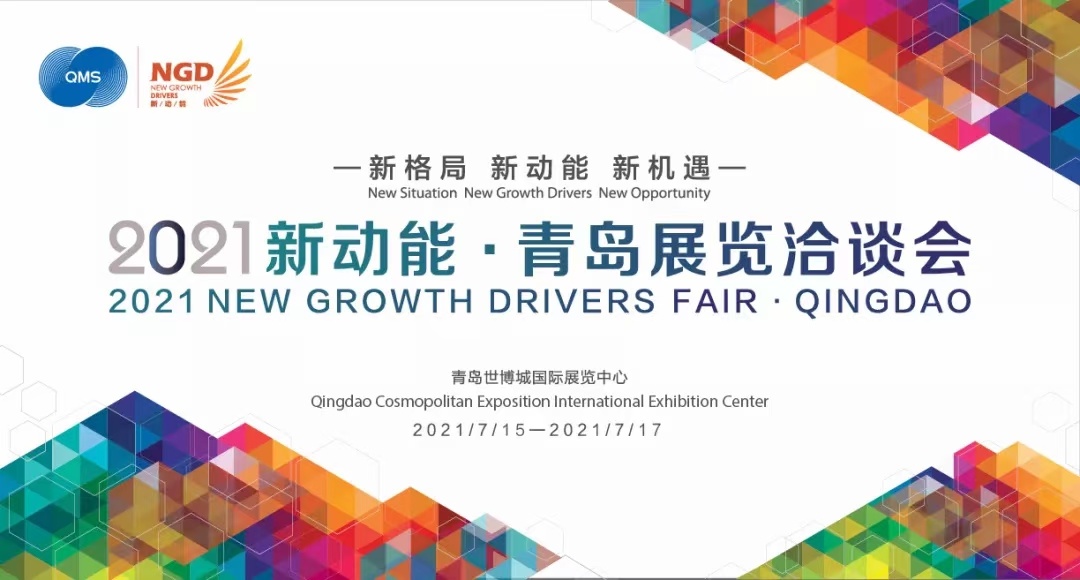 The 2021 New Kinetic Energy Qingdao Exhibition Fair was held in Qingdao Expo City International Exhibition Center on July 7-15, and Jingbo Holding Group was invited to participate. Focusing on the province's "top ten" industrial chain to build a strong chain and supplement the chain, Jingbo has laid out key industrial chains such as propylene and high-end functional chemicals, aggregated and developed along the "chain", and concentrated on creating an excellent industrial ecology of high-end chemicals, reshaping new kinetic energy, and forming a new pattern.
As a holding subsidiary of Chambo Holding Group, Chambo Muji has been committed to the development of green circular economy, do the field that ordinary wood can not do, through high value-added utilization technology, can effectively solve the problem of shortage of scarce forest resources, directly shorten the cutting cycle of wood, improve the utilization rate and utilization value of ordinary wood, alleviate human demand for forest resources, and at the same time provide high-quality solid wood products for the society to meet people's demand for high-quality solid wood.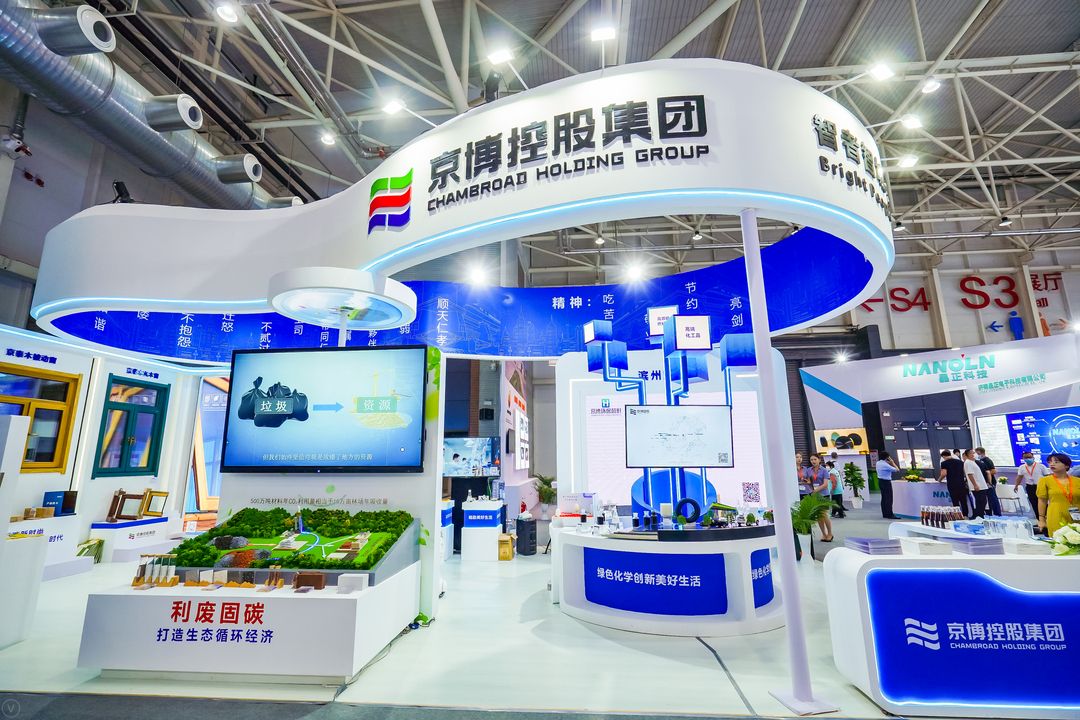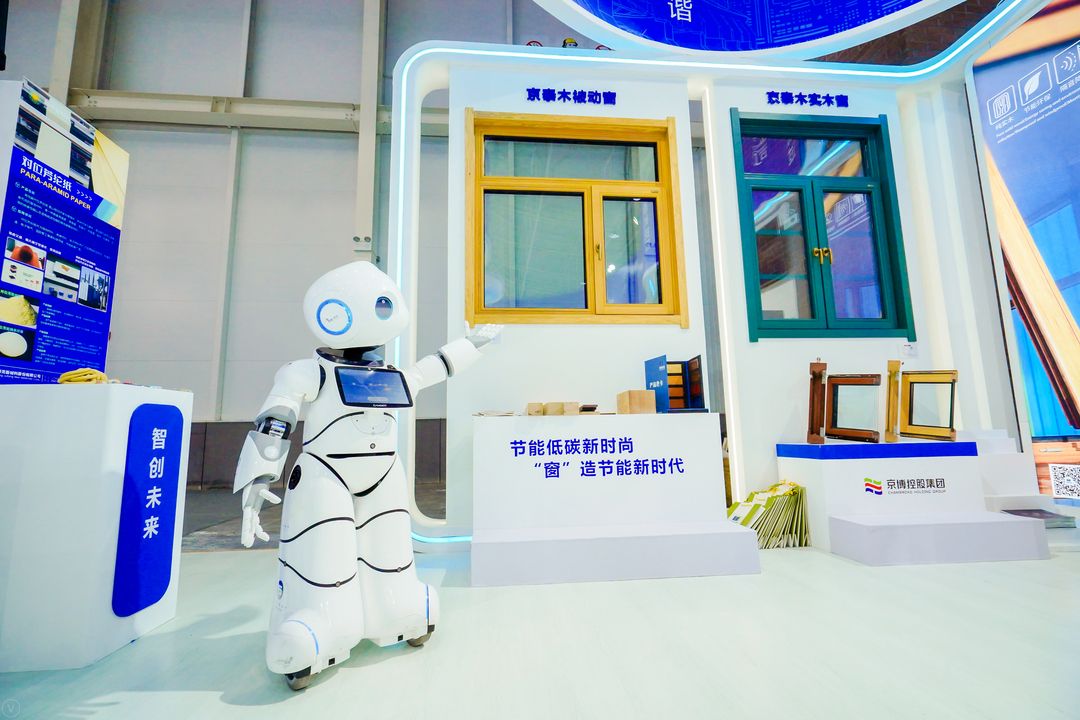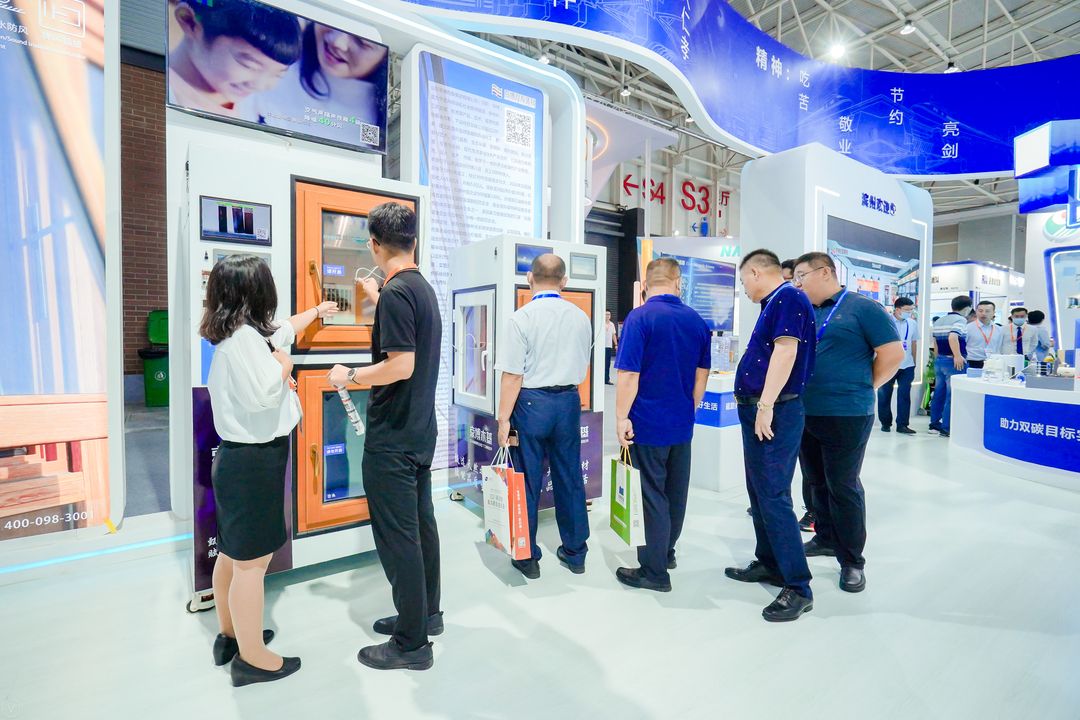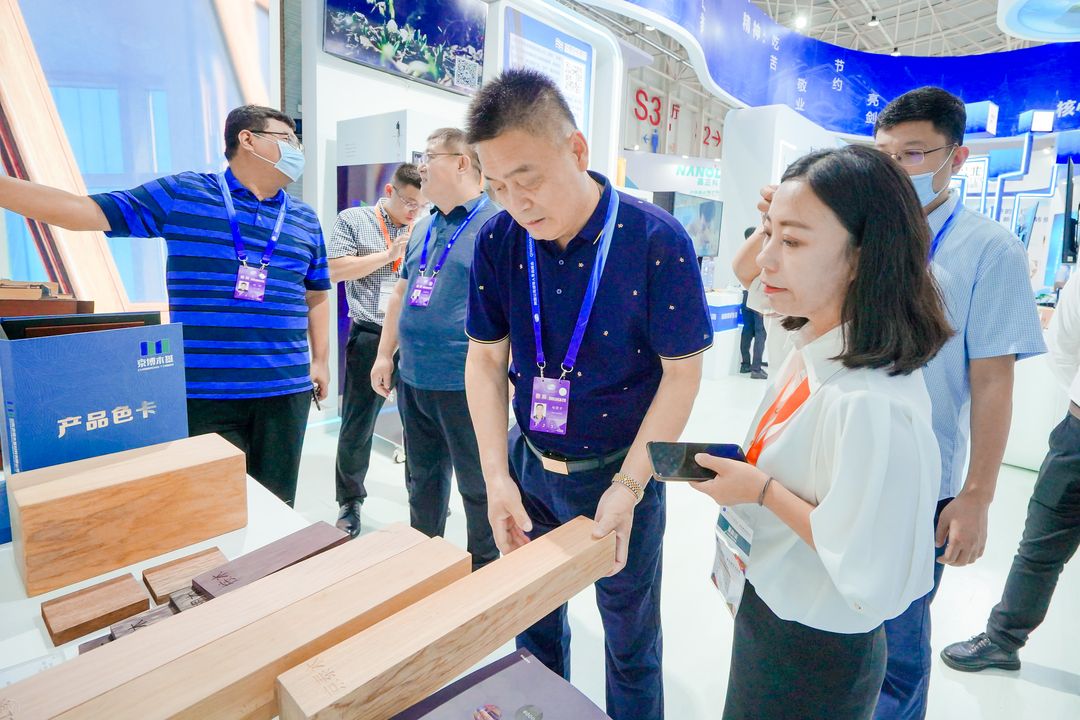 2020 is the year of initial results in the conversion of new and old kinetic energy in Shandong, and it is also a year of key work. Jingbo has also always adhered to the responsibility of "serving the country by industry and serving the society", and is committed to contributing to the promotion of the government's strategy.
News