BOOM Participates in the Symposium on Passive Ultra-low Energy Building Envelope Structure Technology System
---
"Focus on the Passive House Technology Experience Center of Qingdao Sino-German Ecopark to achieve the goal of dual carbon". On June 6, the 25 Symposium on Passive Ultra-low Energy Building Envelope Technology System was held in Qingdao Free Trade Area Sino-German Ecological Park - Passive House Technology Center. More than 2021 industry professionals from 71 member units of Shandong Passive Ultra-low Energy Green Building Innovation Alliance attended the meeting, and Jingbo Muji was invited to participate.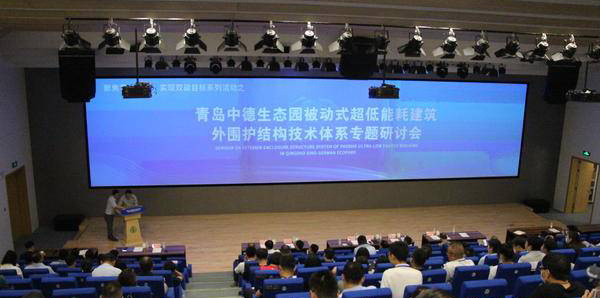 Nearly 100 experts, scholars, entrepreneurs and industry practitioners attended the grand event to exchange ideas, collide ideas, pool wisdom and efforts, and deeply discuss the promotion and application of passive ultra-low energy consumption green building industry inside and outside the province, so as to comprehensively promote the housing construction field in Shandong Province to zero carbon and achieve "dual carbon".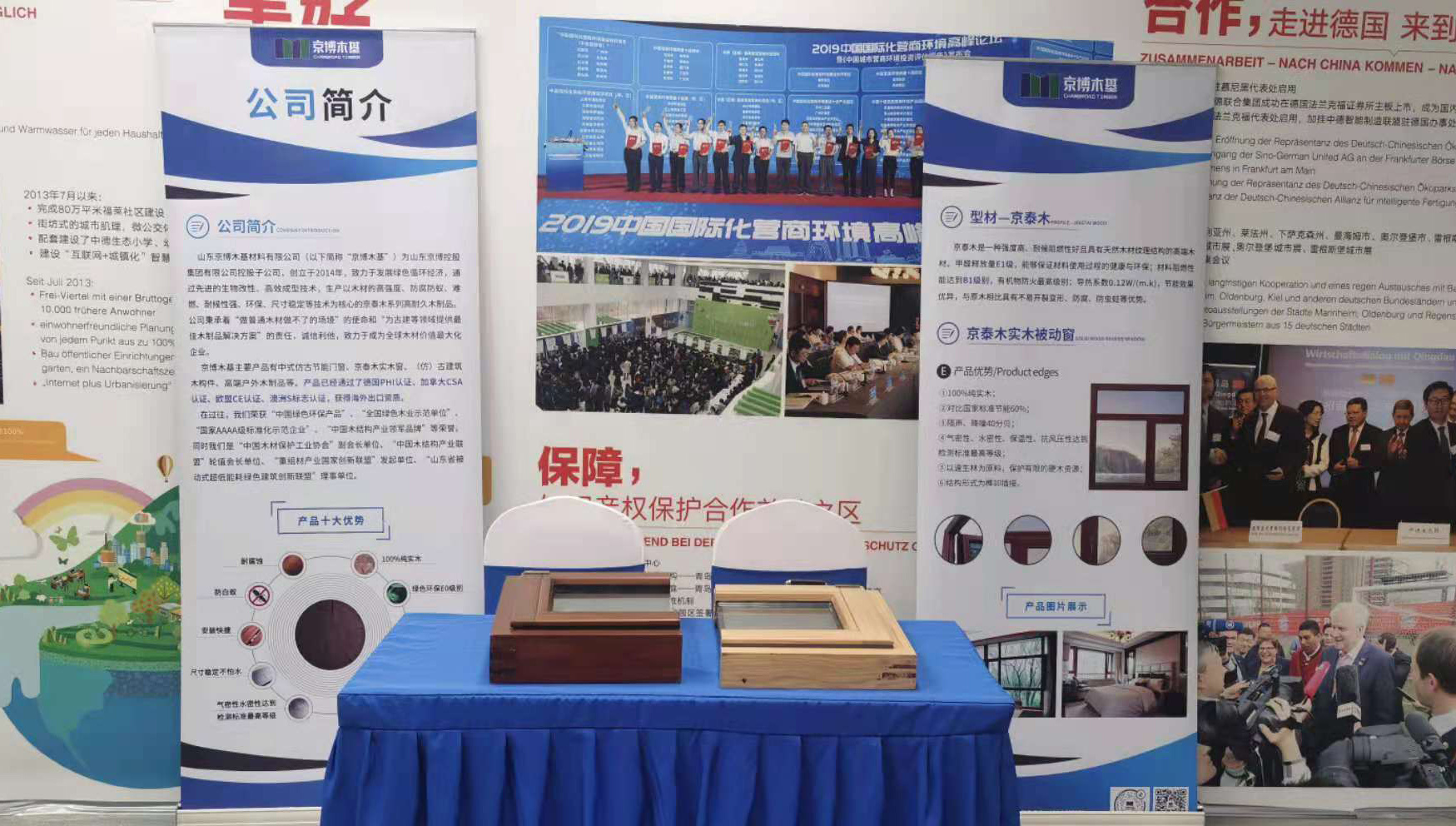 Outside the seminar venue, 17 industry building product providers participated in the exhibition, among which, Jingbo Muji Jingtai wood passive window obtained German PHI certification, the product has extremely excellent thermal insulation performance, energy efficiency is 2 to 3 times higher than conventional products, and the energy-saving effect is excellent. Jingbo wood-based passive building products have obtained market access qualifications and become one of the few brands in China that has passed PHI certification.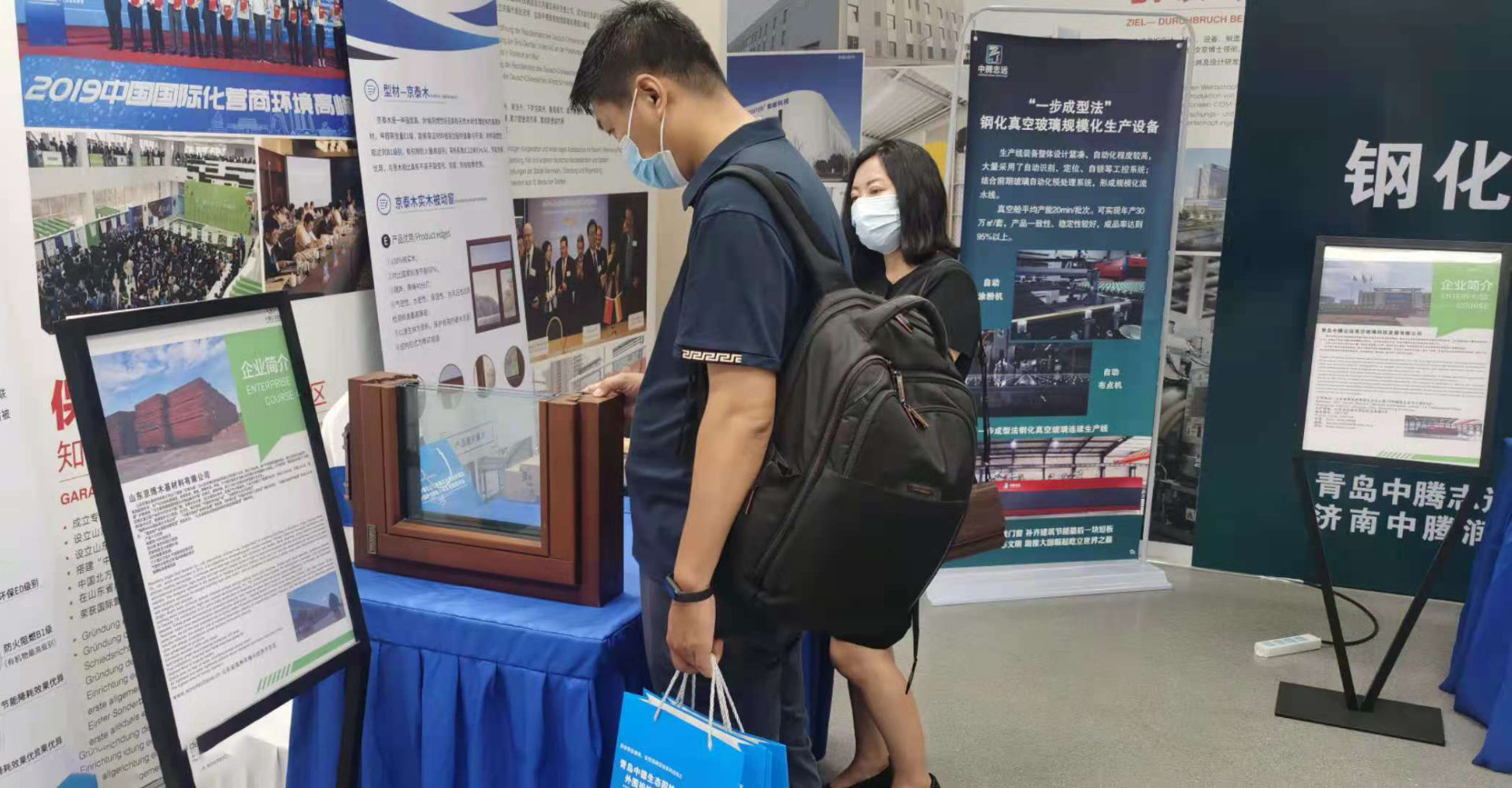 Qingdao Sino-German Ecopark began to promote passive ultra-low energy buildings since 2013, and has completed or built more than 50,<> square meters of passive ultra-low energy buildings, and the zero-carbon community under development and construction is a collection of the latest passive technology and renewable energy utilization technology.
The successful holding of this seminar further enhanced the academic exchanges in the field of near-zero energy buildings, promoted scientific research achievements and practical experience, and played a role in promoting the development of the national near-zero energy building industry and the improvement of technical standards.
News