Warmth of love on earth love is always there-Wood-based party branch organized visits and condolences activities
---
In order to welcome the 100th anniversary of the founding of the Communist Party of China, carry forward the traditional virtues of the Chinese nation in poverty alleviation and relief, and implement the care of the Party Central Committee for the needy people, coinciding with the Dragon Boat Festival, the Muji Party Branch organized Party members and volunteers to visit and comfort the needy people.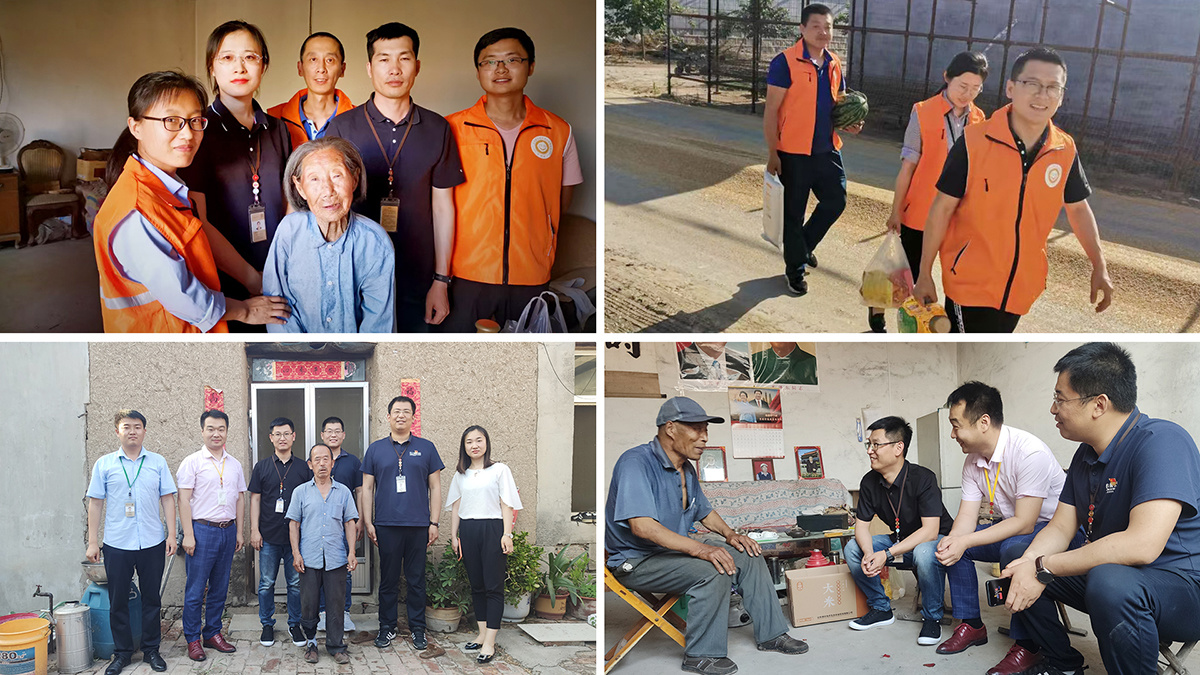 Everywhere Party members and volunteers went, they cordially inquired about the physical and family conditions of the elderly in difficulty, asked them about their physical condition and living conditions, encouraged them to maintain an optimistic and positive attitude, bravely faced the difficulties in life, and sent them rice, oil, watermelon and other condolences and holiday blessings.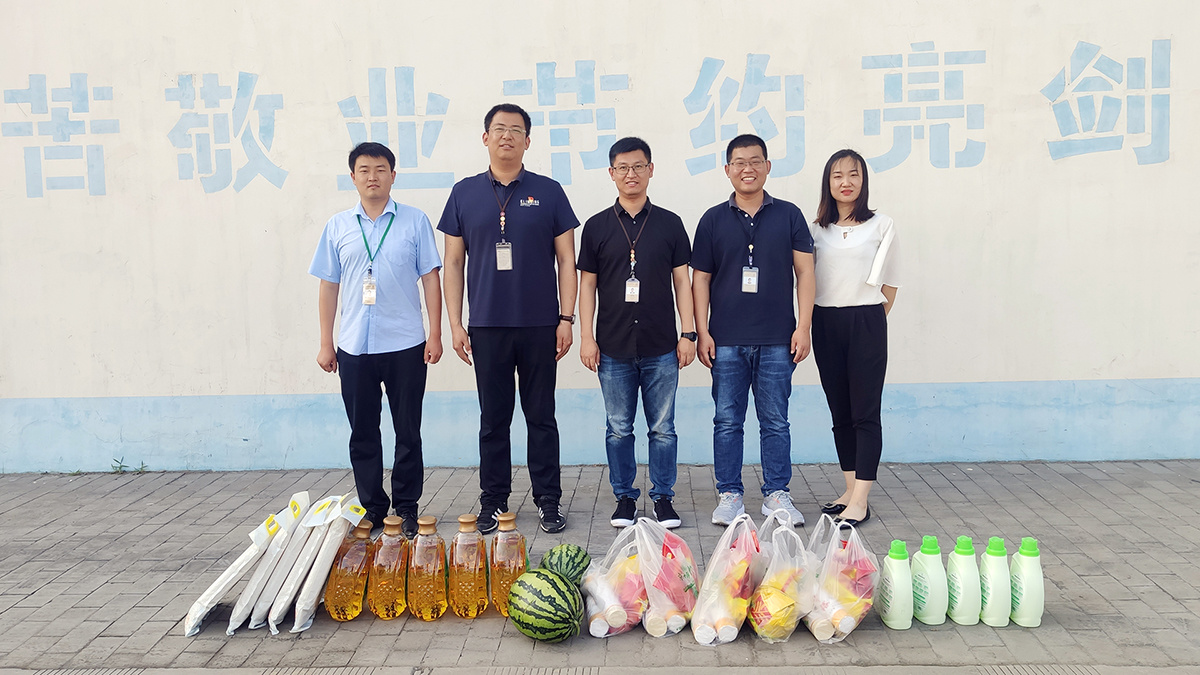 Through this activity, Party members and volunteers said that they will continue to go deep into the families of the needy households and the lonely elderly, understand their difficulties in daily life, effectively solve practical problems, continue to do a good job in helping and supporting them, so that more families in difficulty and the elderly can integrate into the society, truly feel the warmth of the Party and the government, and realize the responsibility of serving the society.
News