Jingbo wood-based Chinese antique energy-saving doors and windows add color to the ancient city of Jugu
---
At the construction site of Juguo Ancient City, the buildings rising from the ground express the magnificent momentum of Jucheng, and a cultural picture scroll hidden in the thousand-year-old city unfolds here.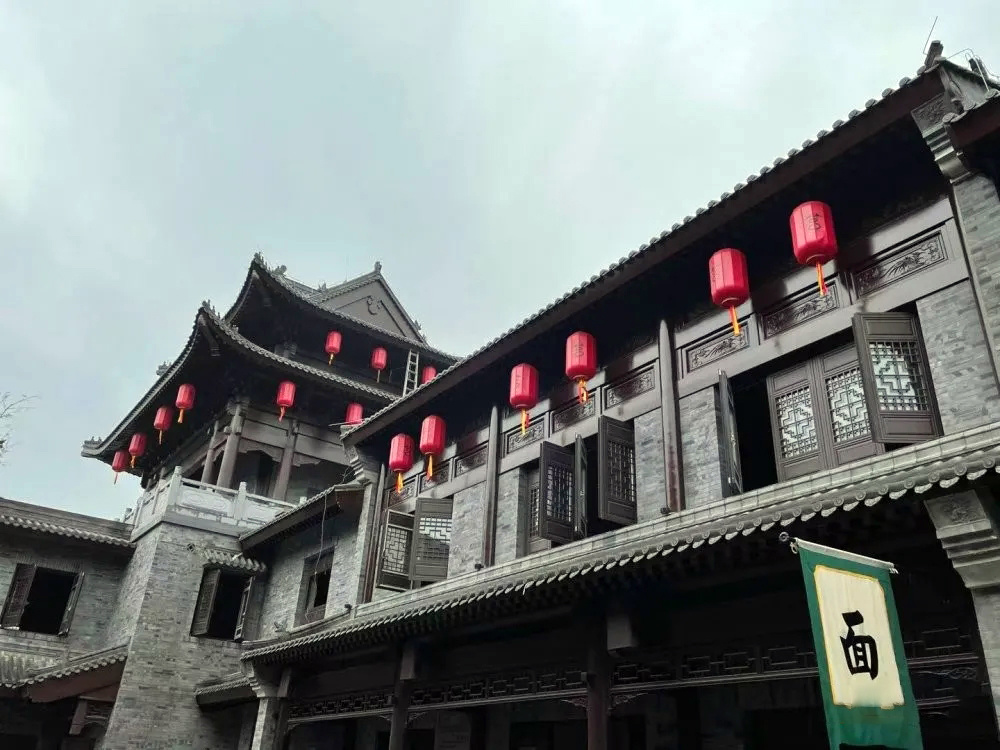 Ju County is a thousand-year-old county and a provincial-level historical and cultural city, which has become a country three times in history. Since ancient times, Chinese-style doors and windows in the traditional courtyard life, has a natural role in the architectural and painting life, Chinese doors and windows culture is broad and profound, from mortise and tenon splicing, auspicious lattice, to ventilation and lighting, automatic borrowing of scenery shape, there is a natural oriental beauty and vast national style.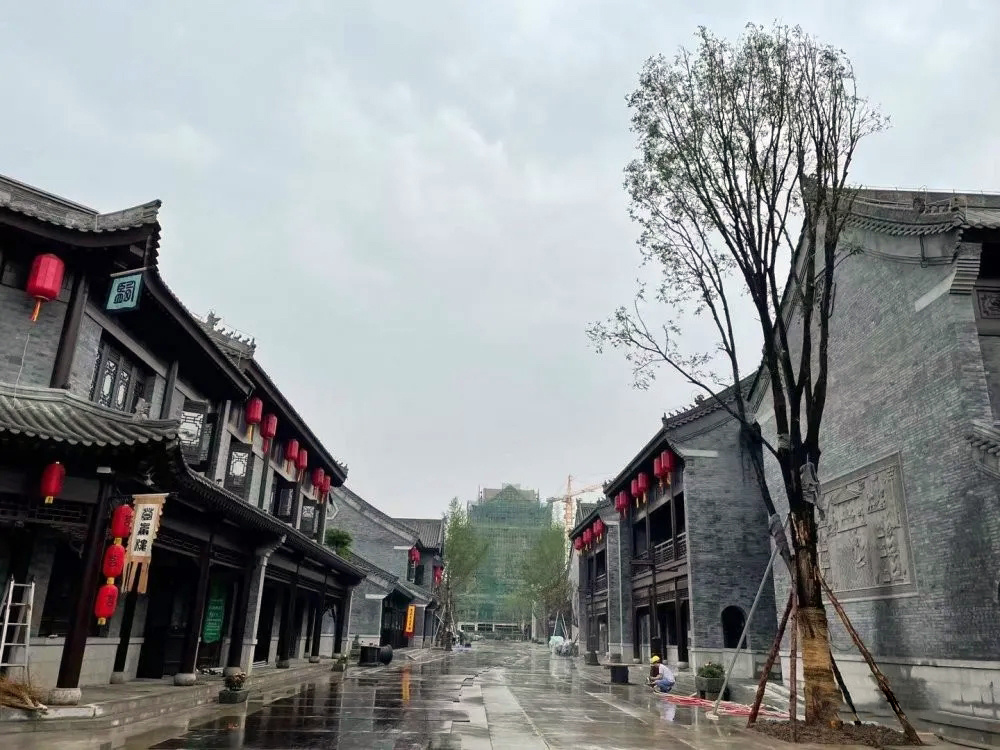 Jingbo wood-based Chinese antique energy-saving doors and windows are inheriting the eternal style, meeting people's ultimate imagination of Chinese life, which can not only capture light as poetry, frame scenery as painting, but also hide the four seasons and sustenance feelings, which is enough to enhance the overall architectural temperament and compose the glory of the years. Such pure solid wood doors and windows are used in the Juguo Ancient City Project, adding luster to this historical and cultural city.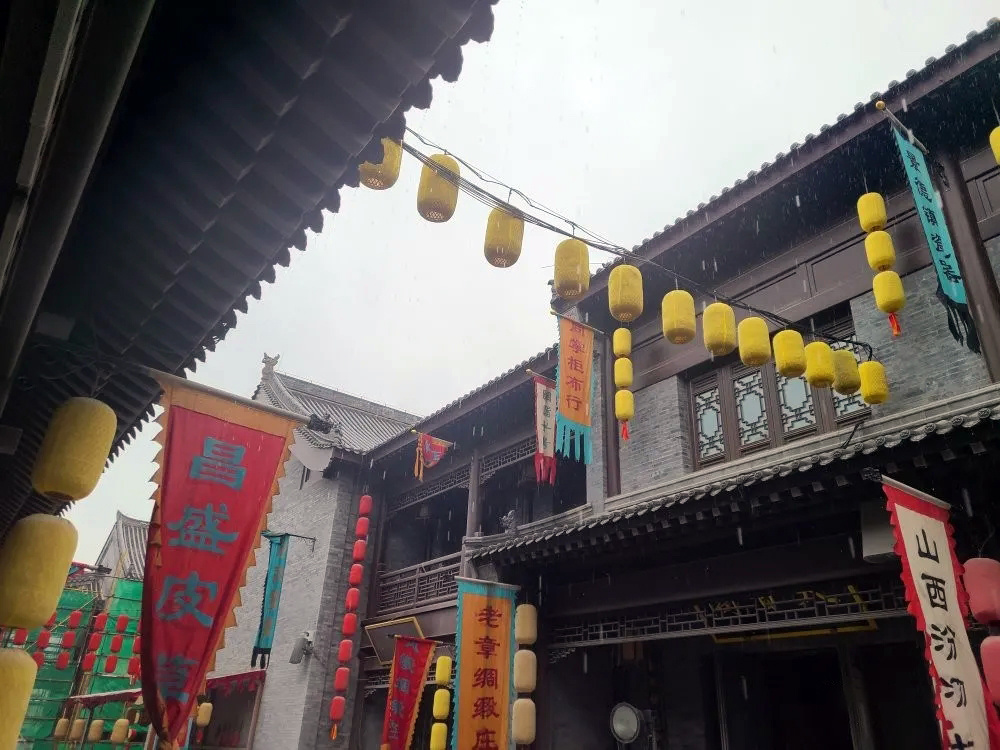 The Chinese antique energy-saving solid wood windows used in Juguo Ancient City are the ingenuity inheritance of the full mortise and tenon craftsmanship, which saves energy and reduces consumption to the extreme, is the perfect integration of ancient architecture and modern culture, and the ingenious use of windows makes this historical and cultural city look particularly timeless. "The eaves are quiet without wind, and the opening of the window also wakes up the eyes." Living here, even the years have become poetic.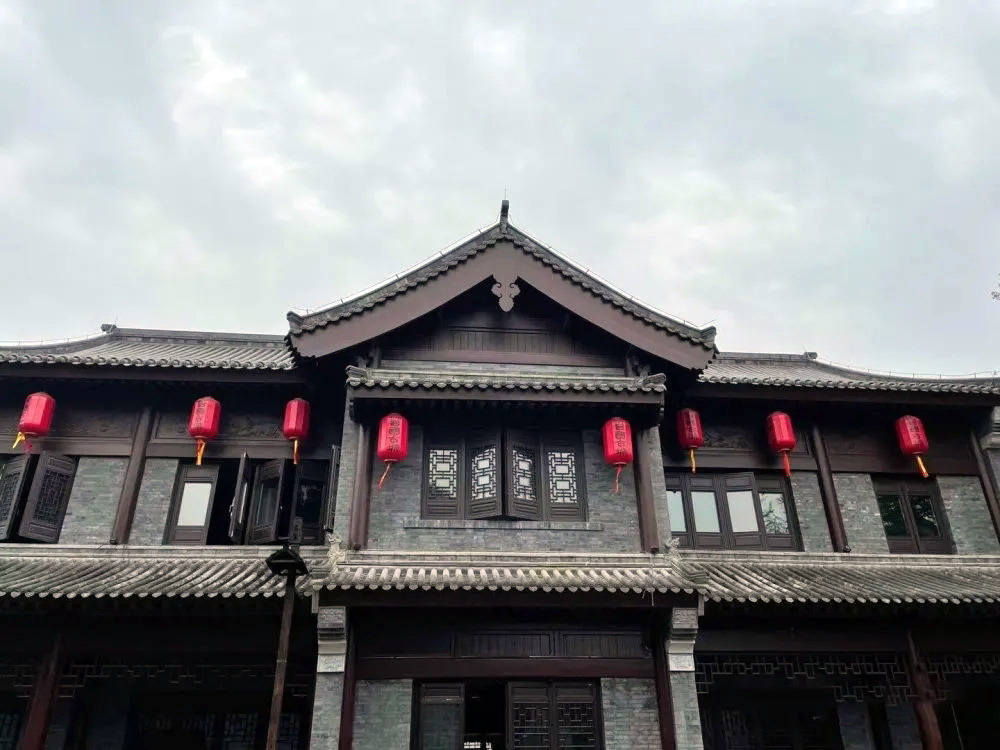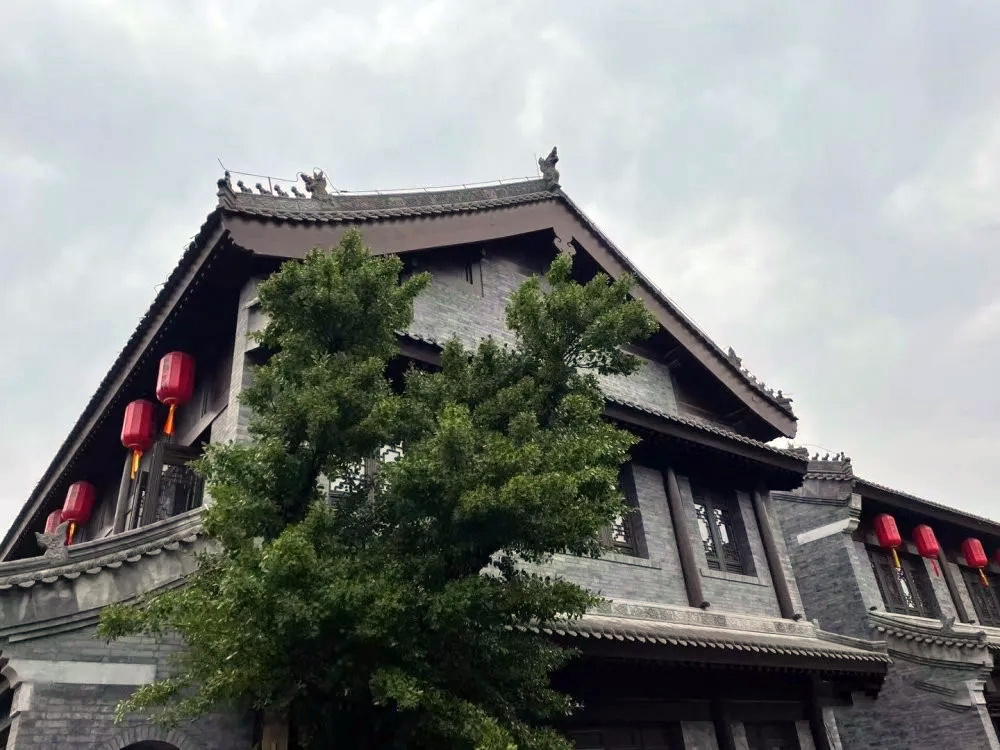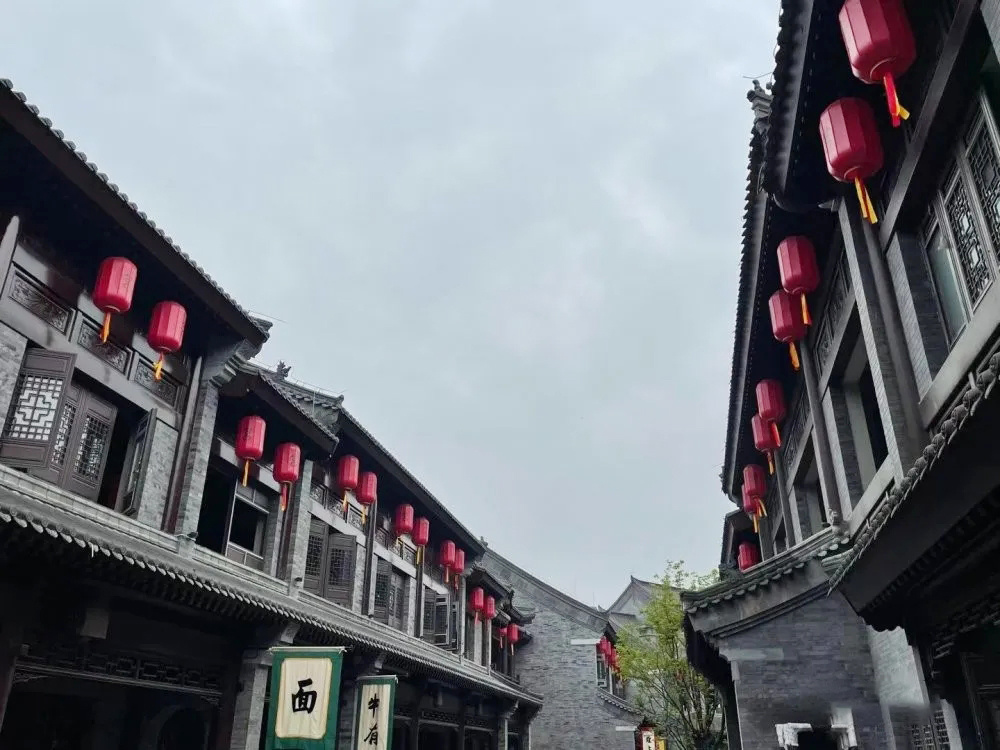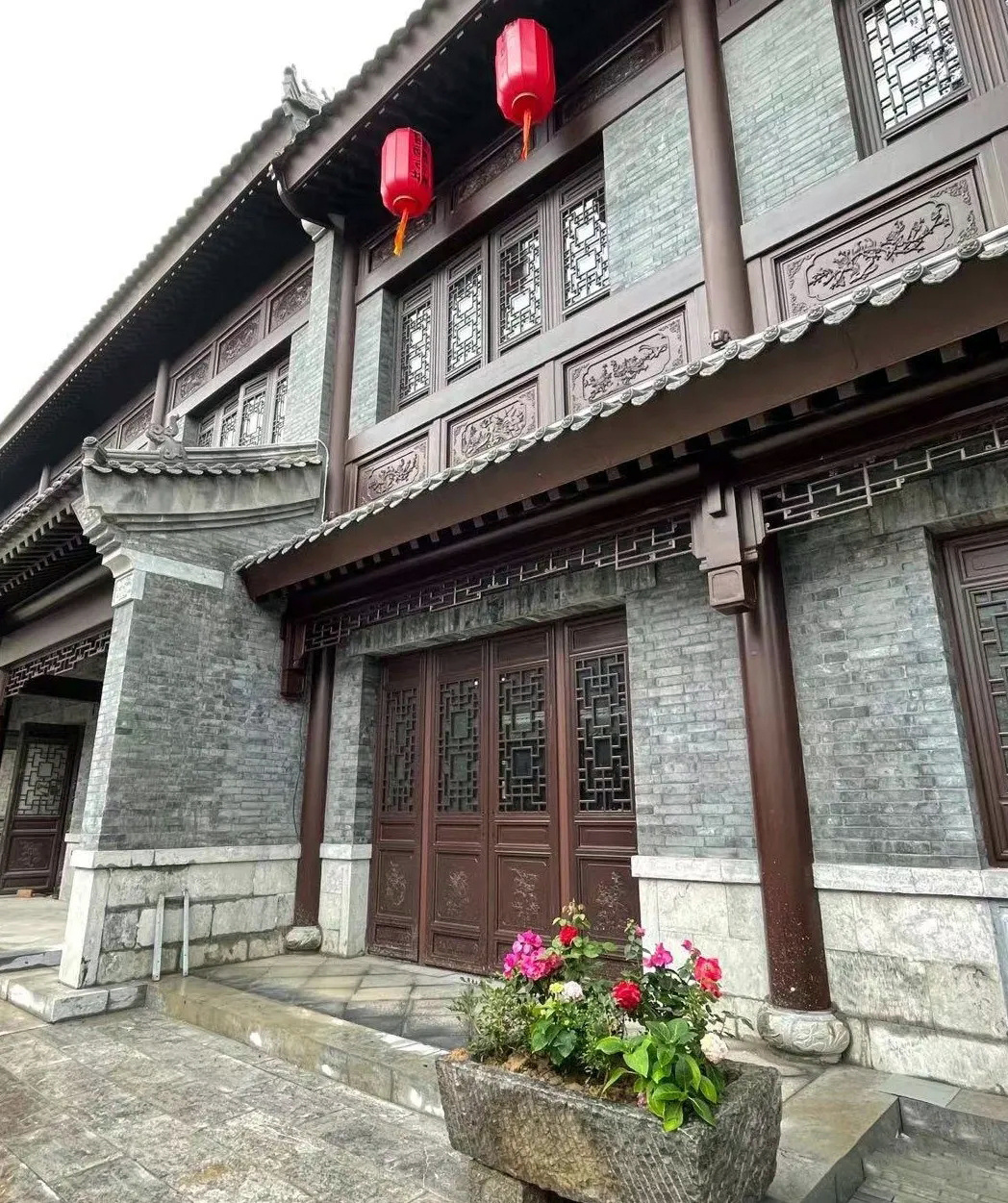 Adhering to the mission of "making ordinary wood can not be done in the field" and the responsibility of "providing the best wood product solutions for ancient construction and other fields", Jingbo Muji is honest and altruistic, and provides door and window solutions for ancient buildings and high-end Chinese villas. Jingbo Muji can develop and customize different styles of products according to the cultural characteristics of different regions, bringing more new help to the energy-saving upgrading of Chinese buildings.
News