Jingbo WOOD-BASED "Safe Work Month" Kick-off Meeting and Safety and Environmental Protection Open Class Successfully Held
---
In order to achieve all-round safety education and publicity, strengthen the safety awareness of all employees. On June 6th, the kick-off meeting of the 4 "Safety Production Month" and safety and environmental protection open course of Jingbo Muji was successfully held. Feng Ye, director and general manager of Jingbo Muji, Cao Zeming, assistant to the general manager, heads of various departments and all employees attended the meeting.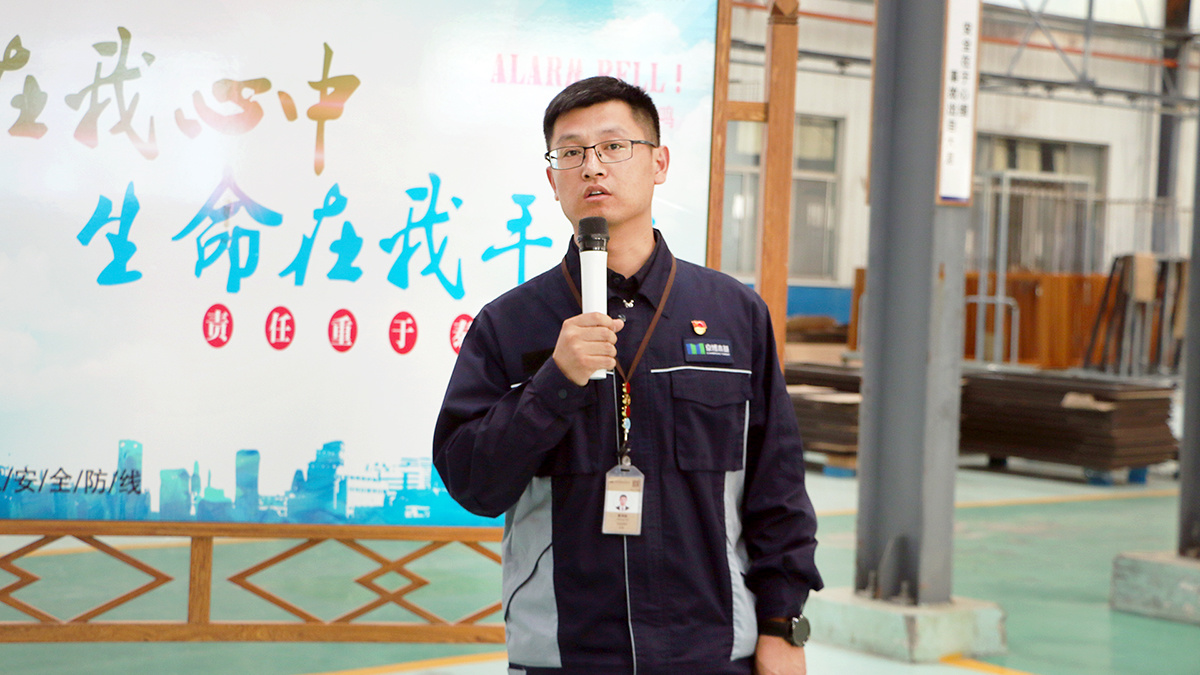 The meeting kicked off with all employees reciting the family style, sounding the safety alarm bell, keeping in mind the rules and regulations, first taking the safety oath, and then Mr. Cao read out the safety production month activity plan, aiming to do real work through safety and environmental protection education and training, safety and environmental protection hidden danger investigation and treatment, safety production emergency rescue drills, collection of gold ideas and other forms, not only to do solid work"Attaching importance to" should be more "realistic", effectively prevent all kinds of safety risks, and ensure the normalization of safety and environmental protection activities. At the meeting, they watched the safety warning educational film, and sang the main theme of "implementing safety responsibilities and promoting safety development" through case warnings and concept publicity.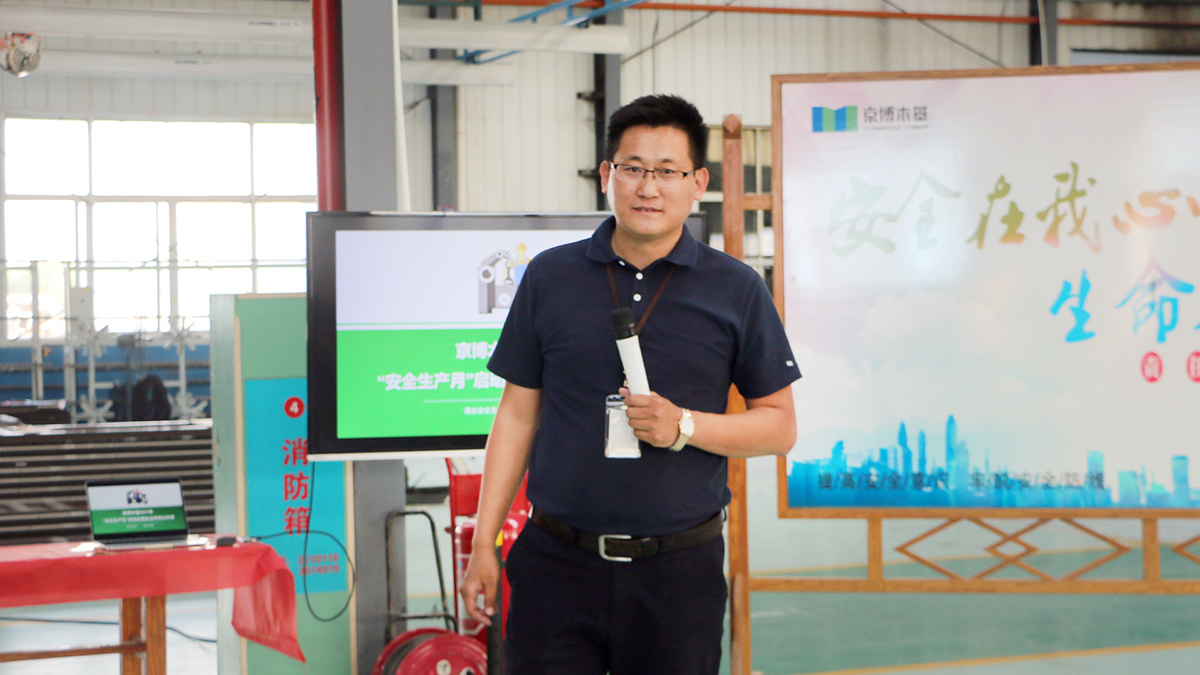 Mr. Feng made comprehensive arrangements for the activities of the safe production month, requiring all departments to clearly understand the safety development situation, conscientiously implement the spirit of safe production work, prevent micro-developments, and ensure that the string of safe production is tightened at all times and potential safety hazards are eliminated. Through the safety production month activities, widely carry out the study of typical accident cases, learn lessons and improve the level of safety production work, and teach "safety and environmental protection open courses" for everyone, through the case theory, guide employees to deeply learn the lessons of accidents, and firmly establish the concept of safety and environmental protection development.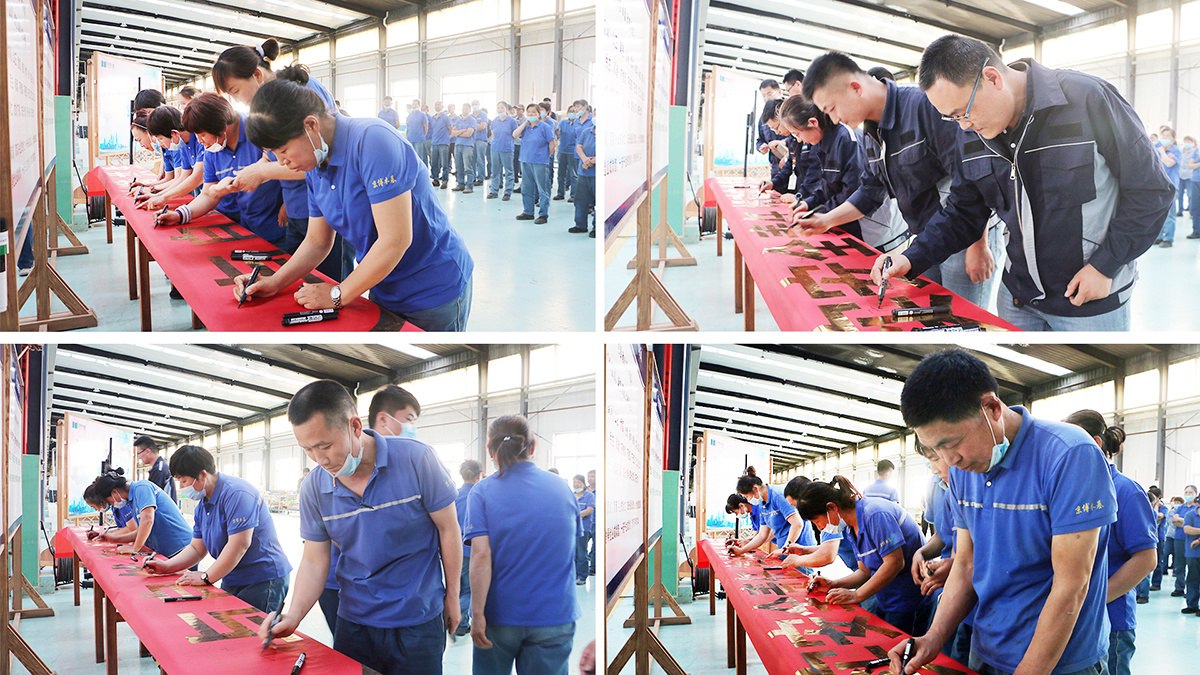 Finally, all participants signed a safety banner to inscribe the safety requirements in their hearts.

Jingbo Muji will take the safety production month as an opportunity to vigorously carry out the activities of the safety month, firmly establish the awareness of the red line of safety, implement the safety management measures, promote the activities to achieve results, and create a good safety production and working environment for employees.
News