China Wood Protection Industry Association visited Jingbo Muji for investigation and research.
---
On May 5th, Dang Wenjie, executive vice president of China Timber Protection Industry Association, and Li Chongyu, director of the membership department, visited Jingbo Muji for investigation and investigation, and Feng Ye, director and general manager of Jingbo Muji, Cao Zeming, assistant to the general manager and other leaders warmly received and accompanied the inspection and investigation.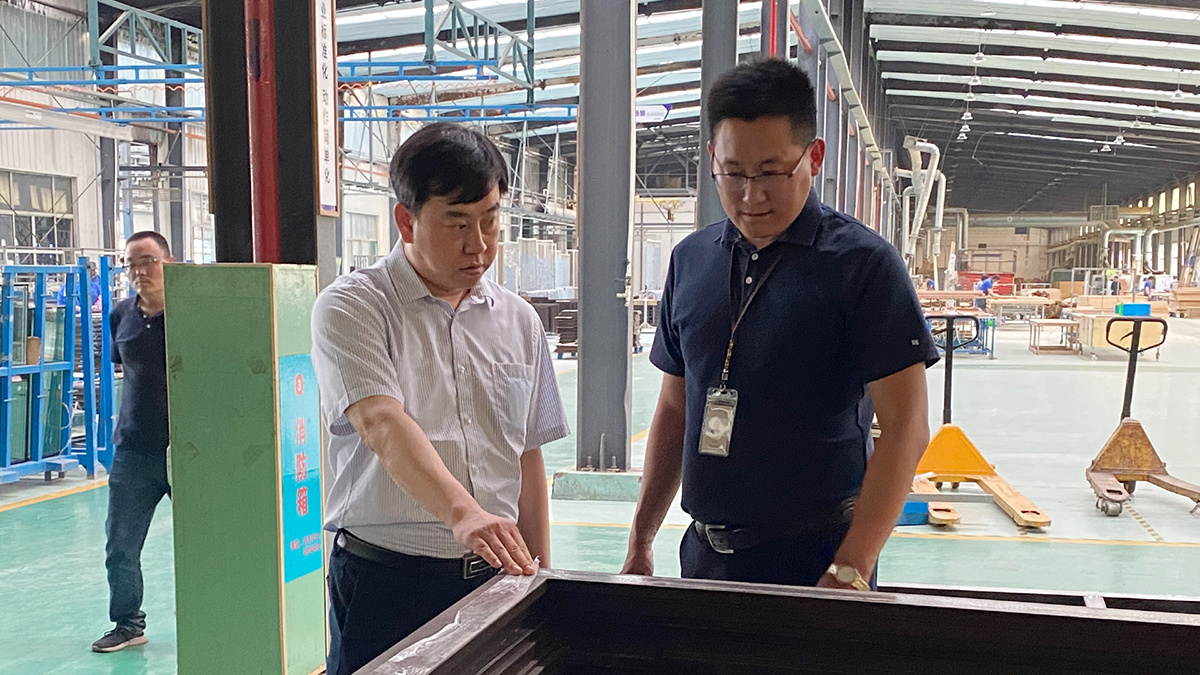 The research group visited the enterprise development history museum, museum, academic lecture hall, Jingbo Muji exhibition hall, product workshop production line and the construction site of Feiwangfu project, Dang Wenjie and his entourage highly affirmed the group's position and quality reputation in the industry, as well as the strategic layout and circular economy concept of Jingbo Muji, and said that as a high-tech enterprise, Jingbo Muji plays a leading role in the industry through the research and development and production of new green building materials, reform and innovation, leading development.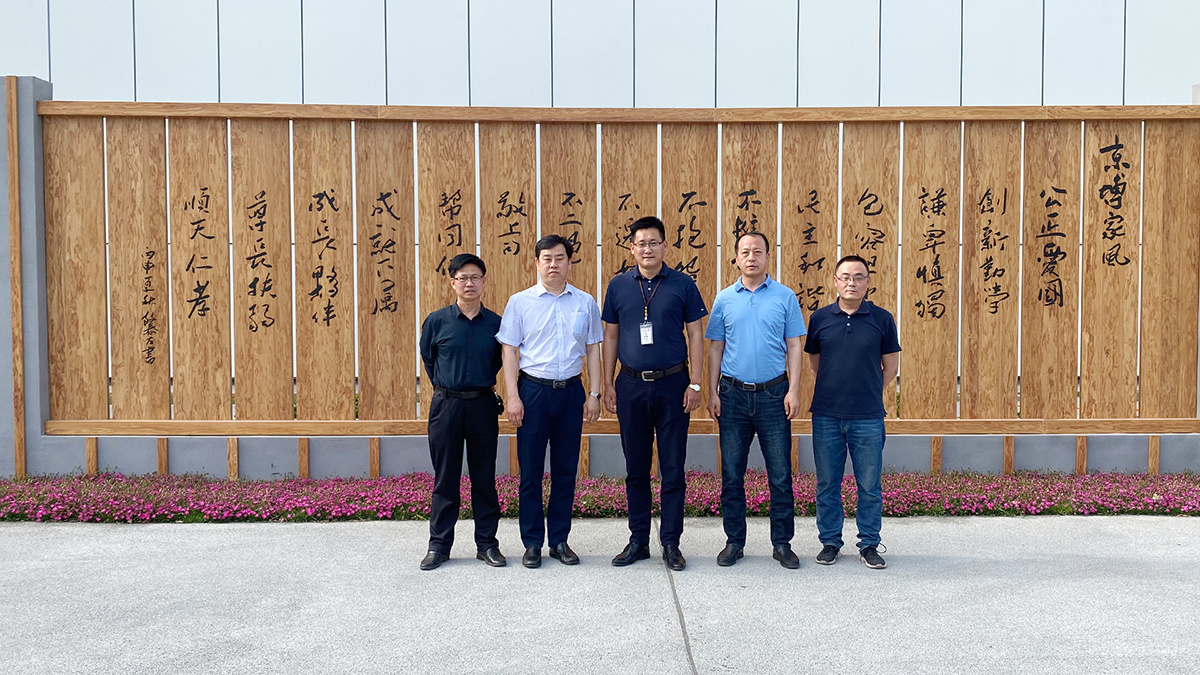 As a timber enterprise, Jingbo Muji has always adhered to the business philosophy of circular development, through advanced biological modification and efficient molding technology, to produce natural new materials with high strength and good weather resistance and flame retardancy. This inspection and investigation has taken a solid step for the long-term cooperation and development of the two sides, hoping to build Jingbo Muji into a new generation of "green factory" benchmark with green environmental protection as the link, and achieve a win-win situation of enterprise innovation and ecological protection.
News