Fire Drill Sounded the Alarm and Safety Defense Line Not Relaxed-Kingbo Wood-based Safety Fire Drill Successfully Conducted
---
In order to improve the awareness of fire safety responsibility of all employees, increase emergency rescue capabilities, master the basic knowledge of fire safety, and improve the level of fire management. On May 5, Cao Zeming, assistant to the general manager of Jingbo Muji, Ma Shuo, director of the product workshop, and all employees of the product workshop participated in the event.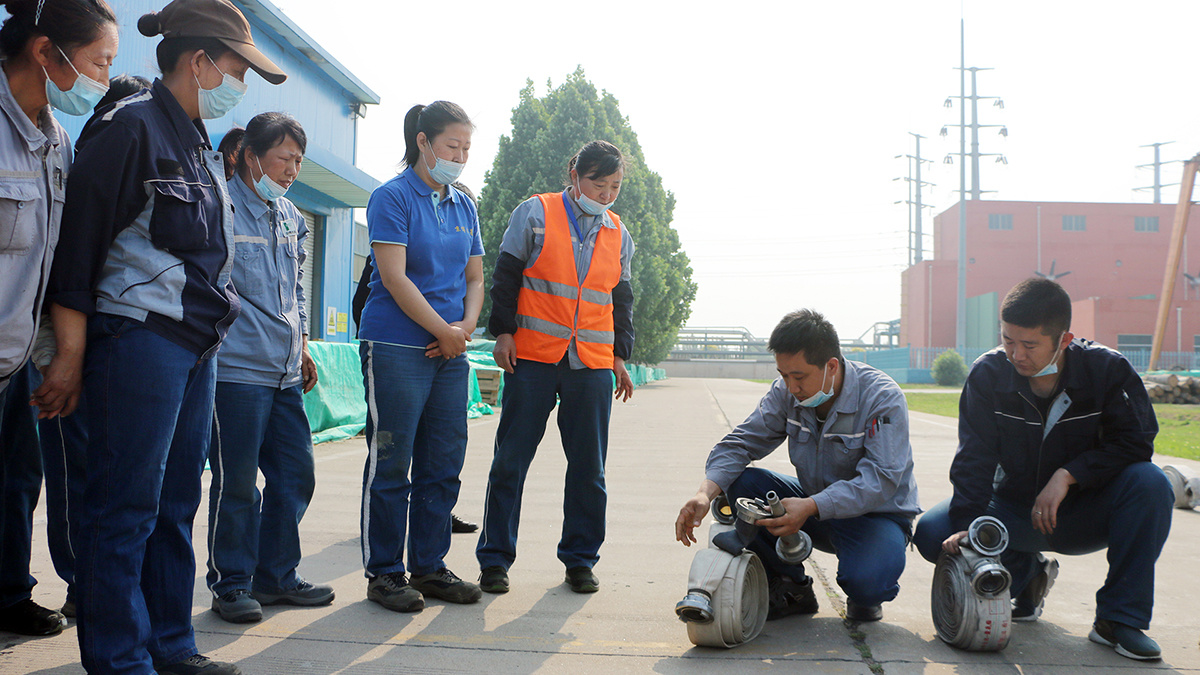 At the beginning of the activity, Director Ma gave a comprehensive explanation of the fire hazard risk points, activity rules and correct use of fire equipment in the workshop, emphasized the importance of doing a good job in safe fire protection, and conducted on-site demonstrations and teaching by each team leader, which enriched the fire protection knowledge of employees, and conducted fire target emergency drills in order to put the knowledge learned into practice.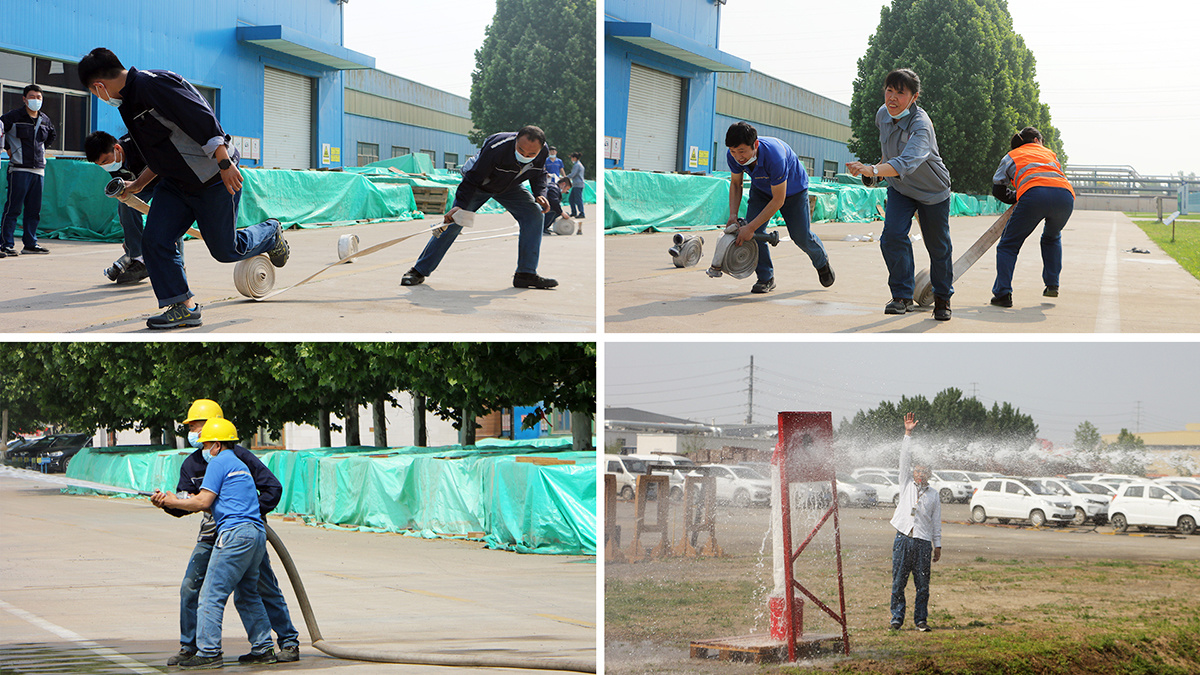 At the end of the activity, Mr. Cao explained the problems that arose in the exercise, and hoped that all family members could master firefighting skills through such activities and always be in awe of safety. In the event of an emergency, rescue work can be carried out quickly and effectively to minimize the hazard of accidents. It is necessary to grasp safety emergency drills as a regular work, and encourage everyone to actively participate in the relevant activities of the safety month in June.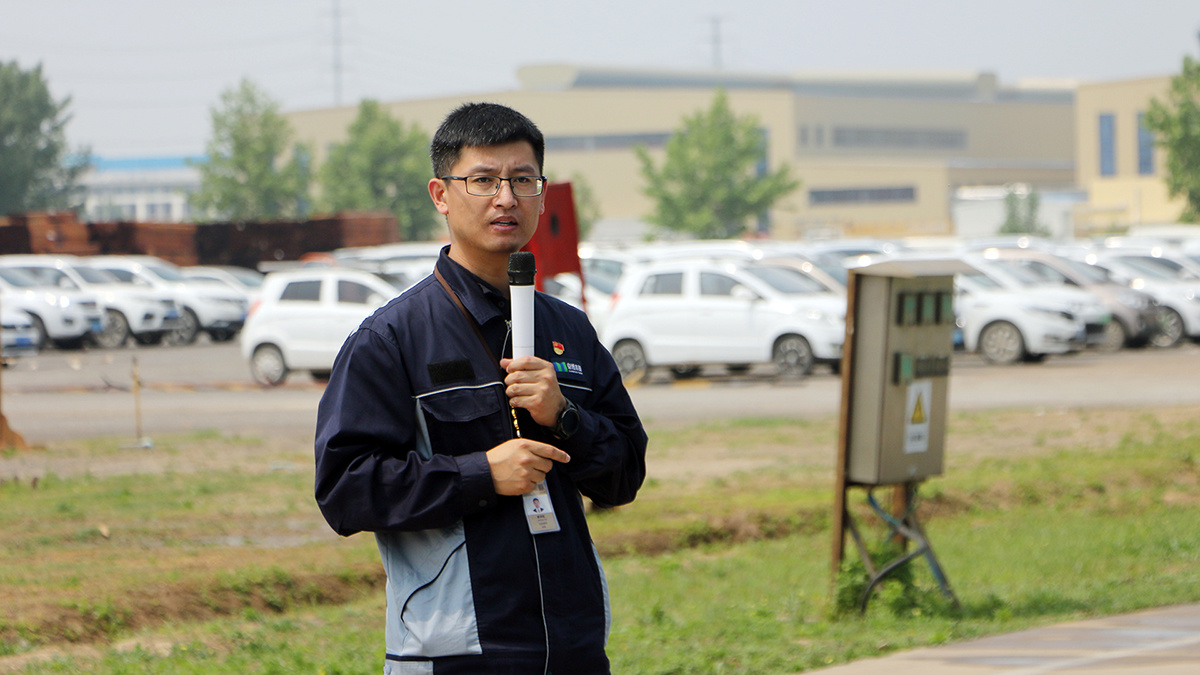 Safety and fire safety work, prevention is greater than elimination, we must always maintain the usual combat readiness, wartime normalization. Do a good job in the usual work safety education, strengthen the inspection, really nip hidden accidents in the bud, to ensure the safety of employees' lives, to ensure the safety of the company's property.
News