N1N Practical Training - Co-Education, Co-Creation, Co-Winning, Sharing
---
Landing the group's "1121" strategic project, accelerating the introduction of high-end talents, and promoting the development of enterprises in the direction of high quality. On May 5th, the students of Shandong Agricultural University who trained at the Jingbo Muji N19N Teaching Training and Scientific Research Transformation Base welcomed the summary of the practical training.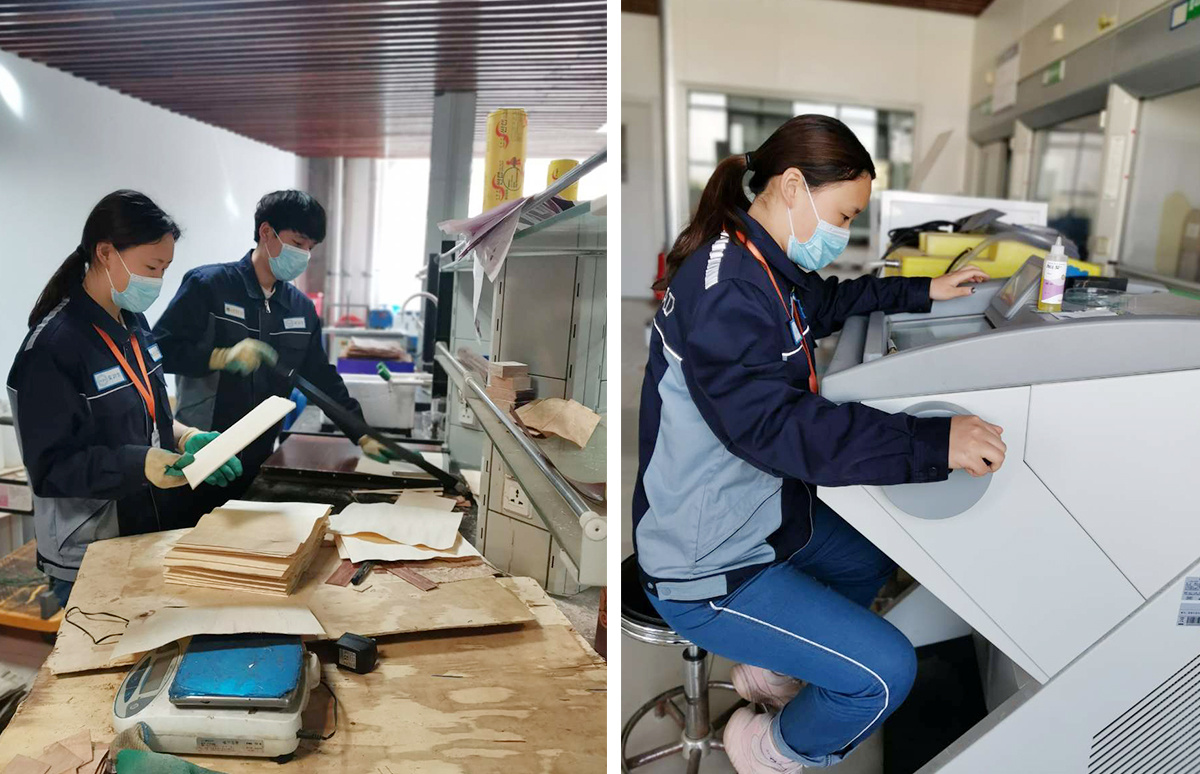 During the training, Zhang Shuqing, director of the Institute of Biomass Materials, introduced in detail the current R&D facilities, R&D topics and the content of the projects to be participated in by the Institute of Biomass, and discussed the experimental design and experimental scheme of the R&D projects. Subsequently, Wang Weiguang of the Institute of Biomass Materials trained the students in experimental technology and experimental equipment from both theoretical and practical aspects. The students had a solid theoretical foundation, and soon entered the research and development of the project, and during the 25-day practical training period, they were serious and responsible for the project, sought truth from facts, and successfully completed the requirements of the practical training project.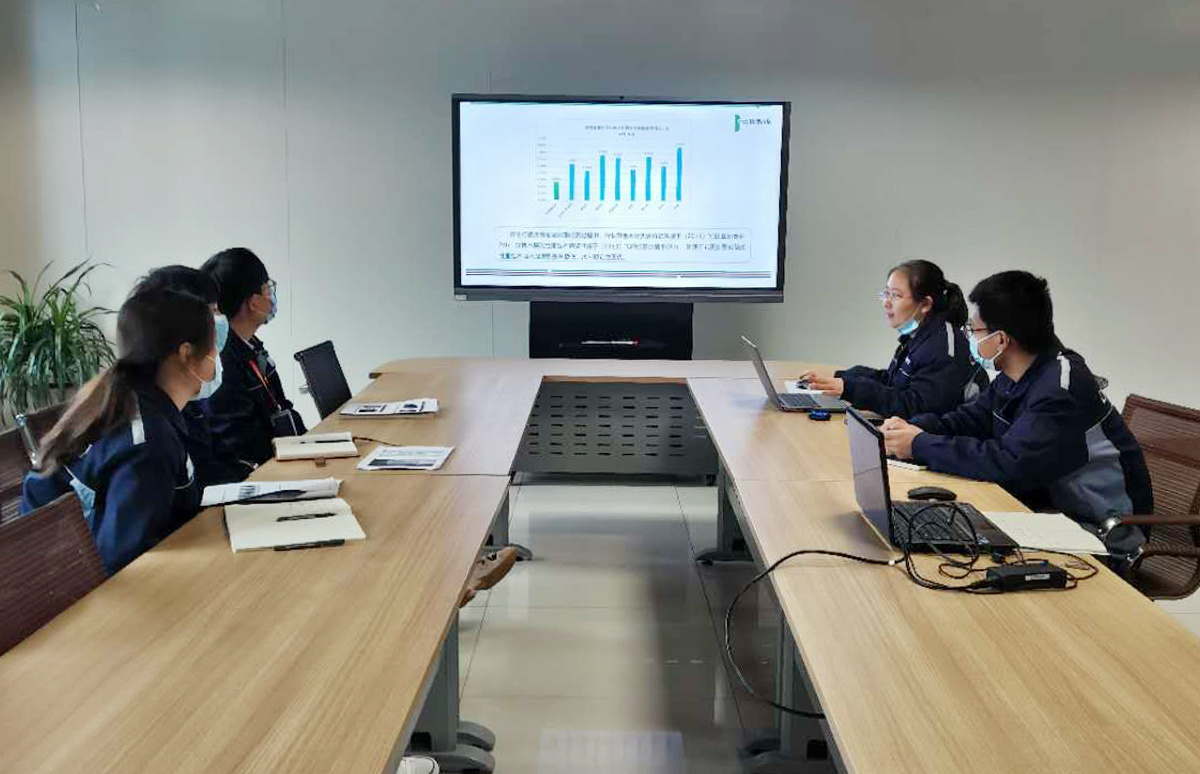 Jingbo Muji has always implemented the development concept of the group to build a school-enterprise alliance and form a close N1N community with a shared future, actively cooperated with the requirements of practical training, let students truly feel the field training, and achieved the integration of production, education and research. Contribute to the formation of a community of common destiny of co-education, co-creation, win-win and sharing, and add bricks to the landing of talents in the motherland.
News