Global timber harvesting and panel production down 30% due to the epidemic
---
According to reports, due to the impact of the worldwide epidemic, the amount of wood cut and plate production has dropped by 30%.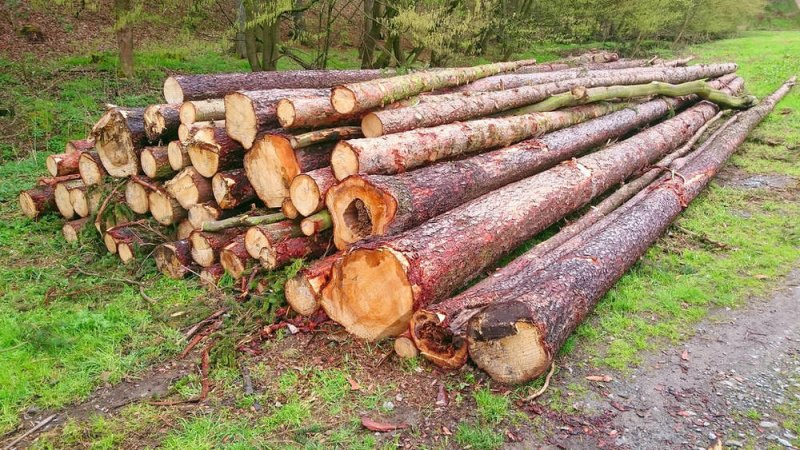 It is reported that the world's major timber exporters are the United States, Canada, Sweden and Russia. According to the statistics of the European Timber Association in 2012, Sweden's timber exports reached 1 million cubic meters, making it the world's largest timber exporter; the United States exported about 2 million cubic meters of logs, the world's second largest timber exporter; Russia exports about 1100 million cubic meters of timber per year, which should rank third. Canada, on the other hand, mainly exports sawn timber and wood-based panels, exporting 1000 million cubic meters of sawn timber and 4000.1250 million cubic meters of wood-based panels per year, making it the largest country in terms of total export of sawn timber and wood-based panels.
Since the beginning of last year, due to the worldwide pandemic, the volume of timber harvesting and panel production in these major timber exporting countries has fallen by 30%, and large numbers of timber harvesters and wood processing workers have been quarantined at home, resulting in reduced timber supply.
News