Jingbo Muji was selected as a participant in the Standard for Chinese Antique Energy-saving Doors and Windows!
---
On March 3, the second preparation meeting of the "Chinese Antique Energy Saving Door and Window Standard" was held in the Ministry of Housing and Urban-Rural Development in Beijing, and Jingbo Muji was invited to attend as a standard participating unit. The meeting was chaired by Wang Yueyi, Director of the Standards Management Office of the China Ethnic Architecture Research Association.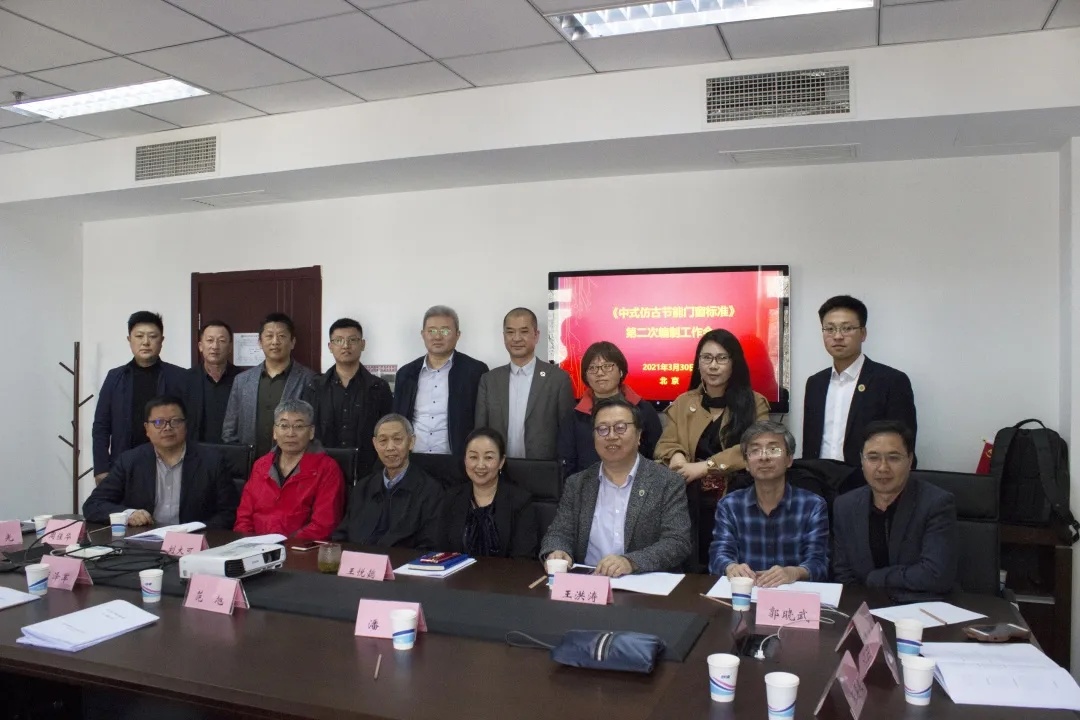 The China Ethnic Architecture Research Association is a national-level academic social organization approved by the State Ethnic Affairs Commission and the Ministry of Construction in 1995 and registered with the Ministry of Civil Affairs. With the mission of "developing national architecture and promoting national architectural culture", the Institute is committed to improving the protection, utilization and scientific research level of traditional national architecture, advocating the uniqueness and diversity of architectural art styles of various ethnic groups, and promoting the integrated development of architectural culture of various ethnic groups, so that China's national architecture, a treasure in the traditional culture of the Chinese nation, still blooms brilliantly in modern society.
Liu Dake, authoritative expert in ancient architecture of China Ethnic Architecture Research Association, Wang Hongtao, Secretary-General of the National Building Curtain Wall Door and Window Standardization Technical Committee, Guo Xiaowu, Deputy Secretary-General of the Building Products and Components Standards Committee of the Ministry of Housing and Urban-Rural Development, Zhao Hongyuan and He Xin of the Standard Management Office of the China Ethnic Architecture Research Association, Cao Zeming, Assistant General Manager of Shandong Bomuji Materials Co., Ltd. and other participating units, experts and leaders attended the compilation work meeting. At this preparation meeting, the participating experts and representatives of the preparation units focused on discussing and sorting out the draft for comments, which further promoted the preparation of the standard.
With the proposal of "strengthening cultural self-confidence and building a socialist cultural power", traditional architectural culture is gradually moving towards revival, and the antique building market is becoming increasingly hot. At the same time, the formulation of carbon peaking and carbon neutrality goals also puts forward higher requirements for energy conservation. Therefore, Chinese-style antique energy-saving doors and windows, which contain both traditional architectural culture and high efficiency and energy saving, are increasingly favored by the market, and relevant standards are urgently needed to lead it.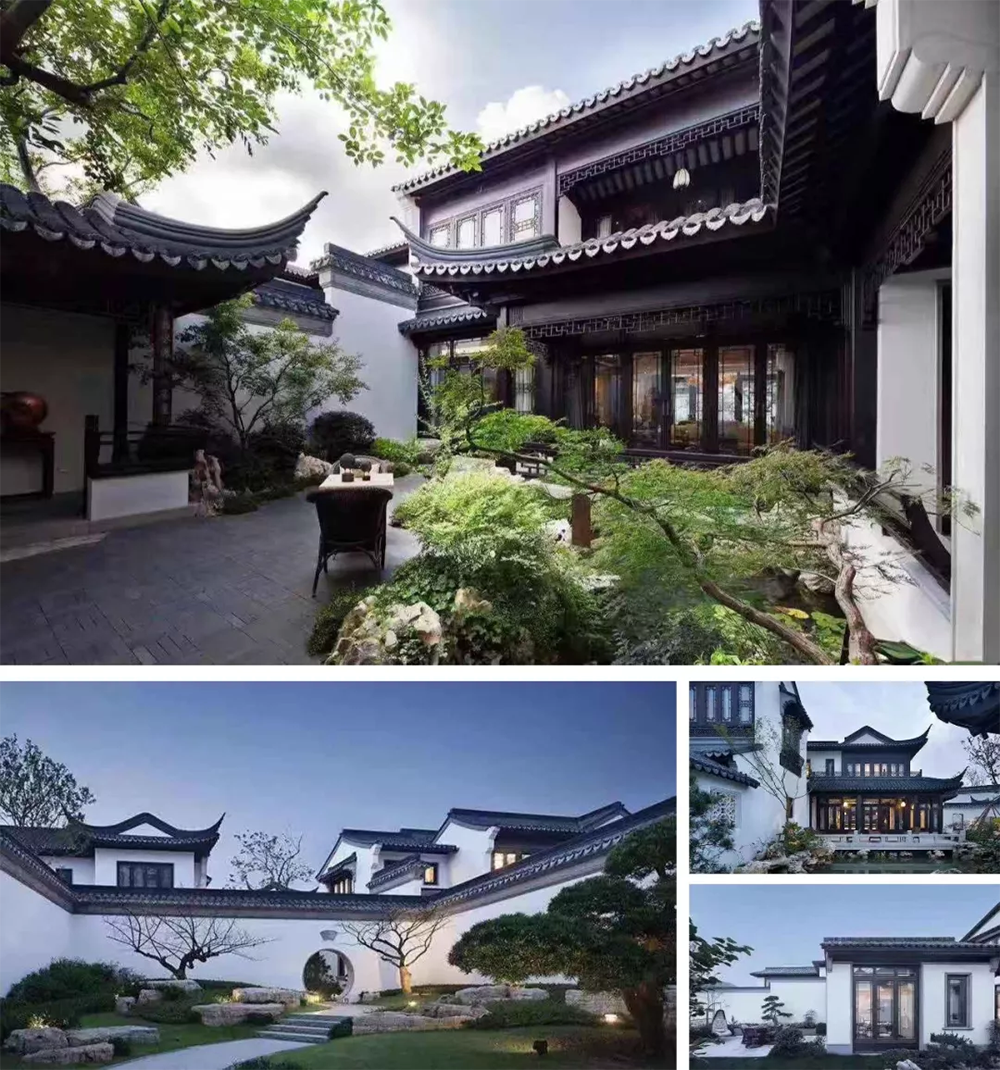 Jingbo Muji is committed to the development of green circular economy, adhering to the mission of "ordinary wood can not do the field" and the responsibility of "providing the best wood product solutions for ancient construction and other fields", while introducing advanced technology of modern doors and windows from Europe and the United States, integrating the charm of oriental aesthetics, innovating the old, developing products that keep pace with the times, giving play to the leading role of the industry, honesty and altruism, and is committed to becoming a global wood value maximization enterprise.
News