Jingbo WOODS was honored as "Vice Chairman Unit of China Building Energy Efficiency Technology Promotion Committee".
---
From April 4th to 10th, Han Aixing, former deputy director of the Department of Energy Conservation Science and Technology of the Ministry of Housing and Urban-Rural Development, Ren Qiyong, director of the Building Energy Conservation Technology Promotion Committee of China Building Energy Conservation Association, Xie Weiyun, director of the Comprehensive Work Department, and Tian Wenfei, director of the Member Work Department, and four people visited Shandongbo Holding Group. Zhang Xiaoming, chairman of Jingbo Le Resettlement Industry Co., Ltd., Cui Dongbo, chairman and general manager of Jingbo Environmental Protection Materials, Feng Ye, director and general manager of Jingbo Muji, Du Tong, director and deputy general manager of Bohua Ecological Agriculture, and heads of relevant departments accompanied the visit.
The research team visited the enterprise hall, museum, Jingbo Feiwangfu, Jingbo Muji, Jingbo environmental protection materials, Bohua ecological agriculture and other scenes, and had a deeper understanding of the group's corporate culture and building energy saving. Deputy Director Han Aixing highly affirmed and agreed with the development and management philosophy of Jingbo, and hoped to establish cooperation as soon as possible, reach long-term strategic cooperative relations, and explore more business opportunities.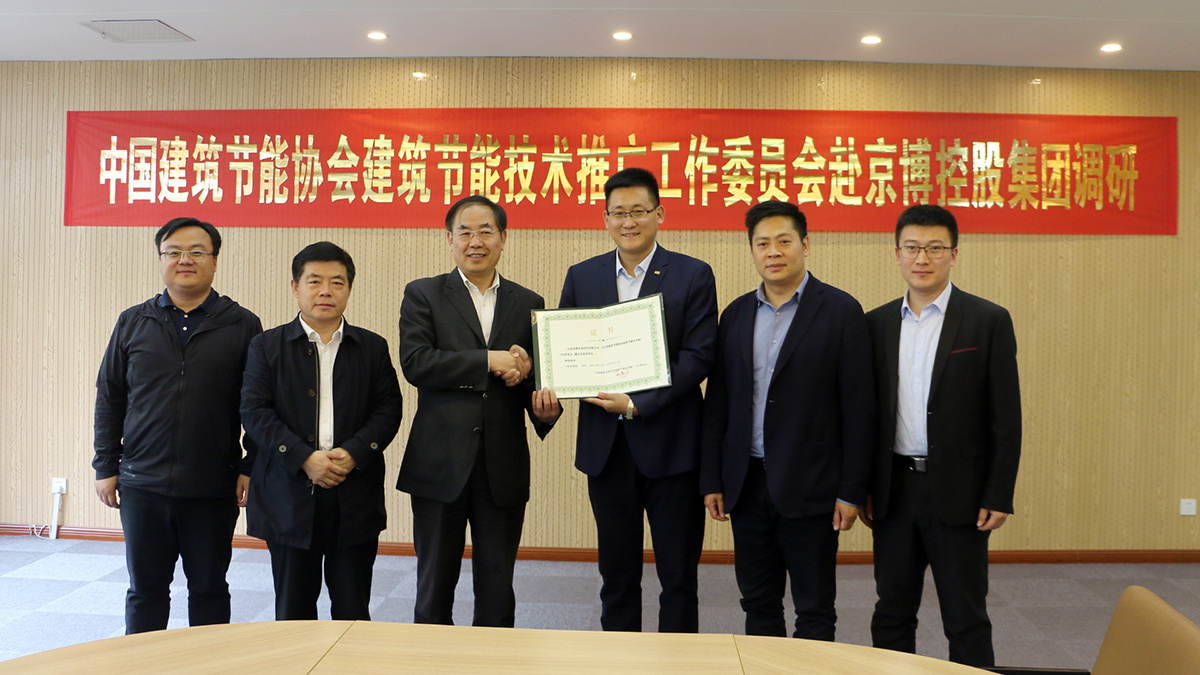 After the visit, the two sides held a discussion at the Jingbo Research Institute. It was announced that Jingbo Muji became the vice chairman unit of China Building Energy Saving Technology Promotion Committee and issued a certificate. Mr. Feng said that the company will be committed to the research and development and production of high-end products, and hopes to create benchmark projects through the committee.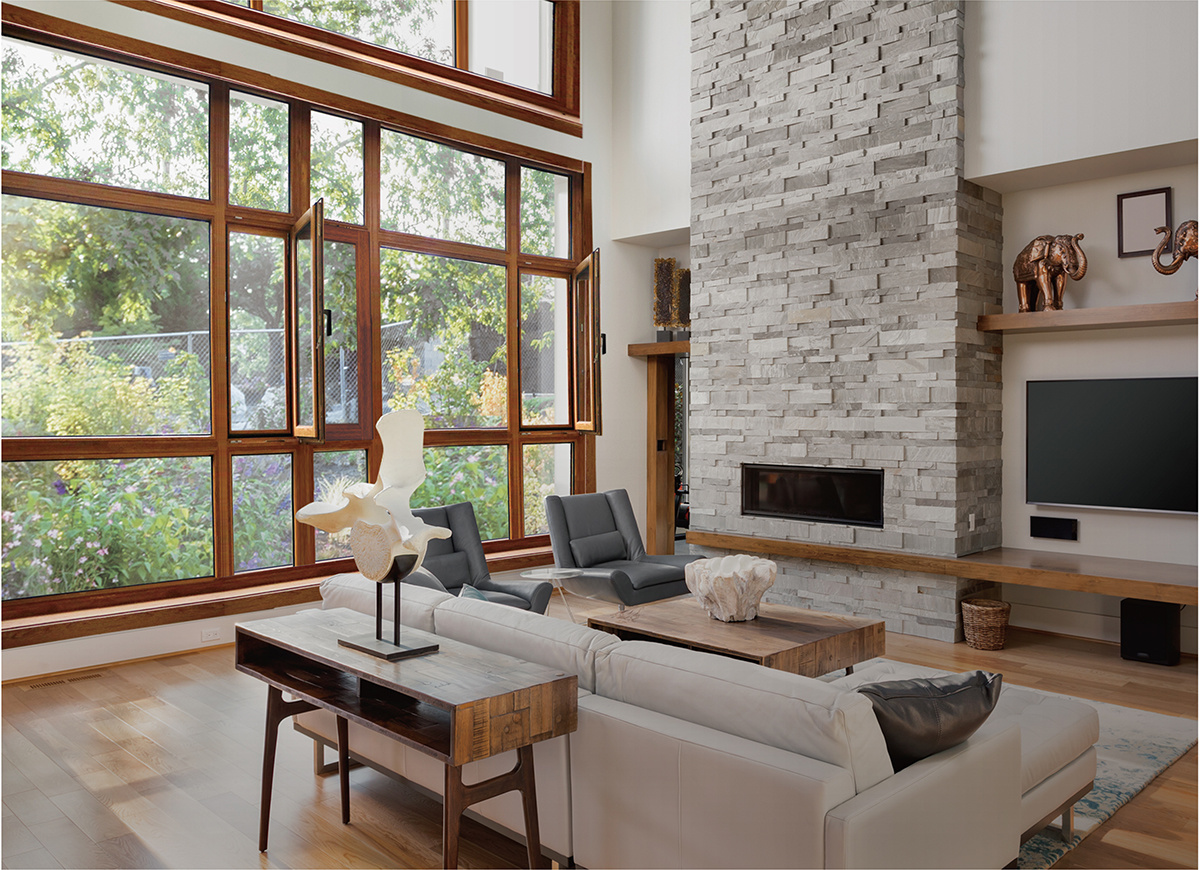 Jingbo wood-based solid wood window is made of Jingtai wood profiles, aviation-grade sealant strips, the same hardware of the German presidential office and other high-quality accessories with Jingtai wood profiles that are not easy to crack, not easy to deform, flame retardant B1 grade, moth-proof, anti-corrosion and natural wood texture, after a full set of German imported production equipment precision processing, 100% pure solid wood, product high efficiency and energy saving, up to 60% energy saving, wind pressure resistance, water tightness, air tightness to the highest level of national testing standards.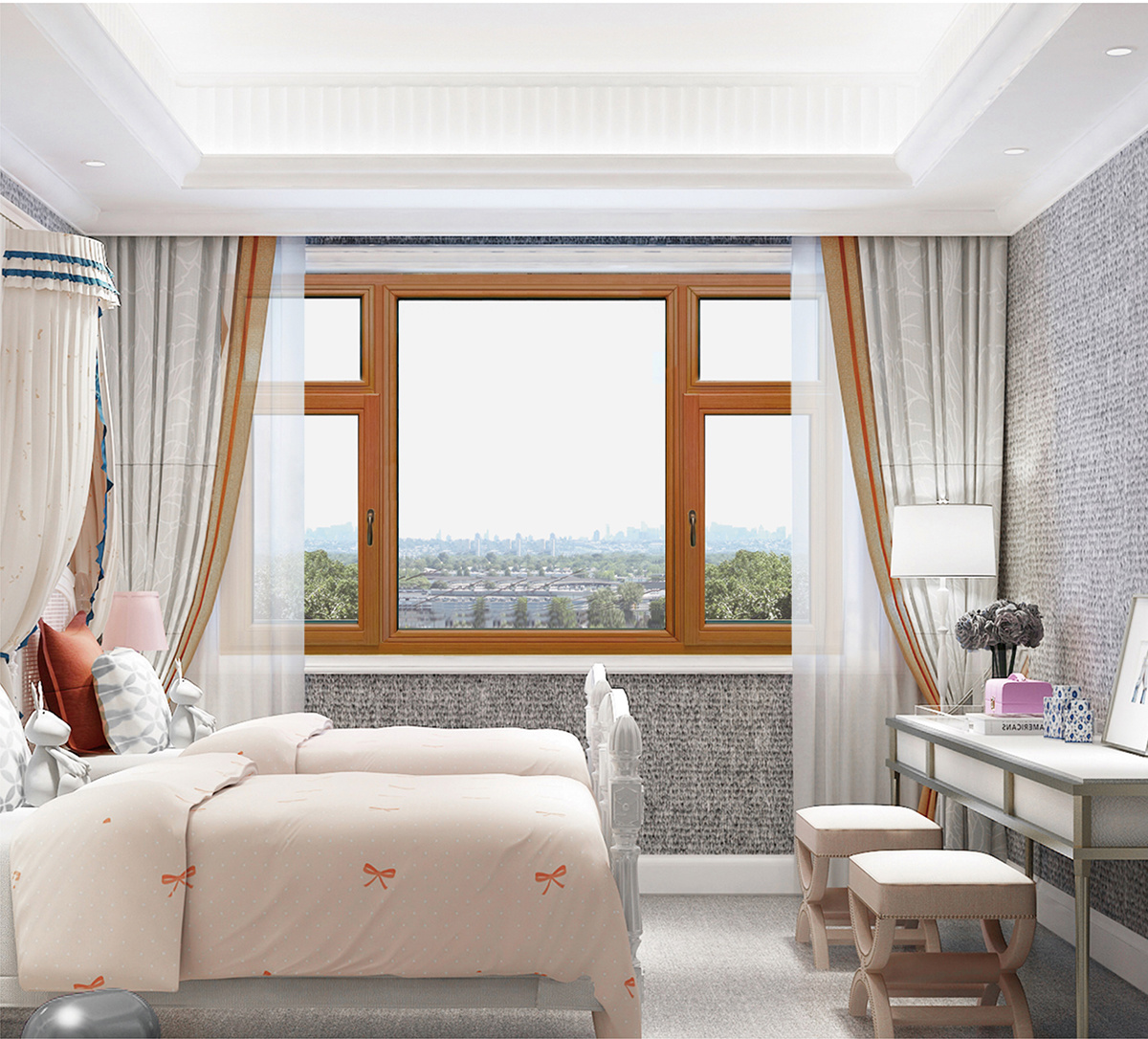 Among them, IV93 passive solid wood windows, awarded the German Passive House Institute (PHI) product certification, the product has extremely excellent thermal insulation performance, energy efficiency is 2 to 3 times higher than conventional products, and the energy saving effect is excellent. Jingbo wood-based passive building products have obtained market access qualifications and become one of the few brands in China that has passed PHI certification.
Chinese antique energy-saving doors and windows are the perfect combination of ancient architecture and modern culture, the ingenuity inheritance of full mortise and tenon craftsmanship, so that energy saving and consumption reduction are the ultimate, providing door and window solutions for ancient buildings and high-end Chinese villas, and successfully shaping a new type of solid wood windows with Chinese characteristics, retaining traditional culture and excellent energy-saving performance.
Treat each other with sincerity, intersect with heart, and connect accurately. Jingbo Muji will be committed to achieving energy-saving buildings, inheriting the spirit of ingenuity, and providing excellent energy-saving products to the world.
News