About us
Shandong Chambroad Timber Co., Ltd. (hereinafter referred to as "Chambroad Timber"), a holding subsidiary of Shandong Chambroad Holding Group Co., Ltd., was founded in 2014, and is committed to developing a green recycling economy. It produces Chambroad Junzi wood series high-durability wood products featuring high strength, anti-corrosion, anti-ant, flame retardancy, strong weather resistance, environmental protection and dimensional stability with advanced biological modification and efficient molding technology.. Upholding the mission of "preserving the longevity and vitality of wooden building materials" and the responsibility of "converting biomass-modified wood to be more environmentally-friendly, dimensionally stable, waterproof, fire-resistant, insect-proof, resistant to light and mildew, and making wooden substrates lighter, softer, harder, and more resilient", the company is committed to being an integrity and altruistic enterprise that deserves the faith of the industry.
Preserving the longevity and vitality of outdoor wooden building materials!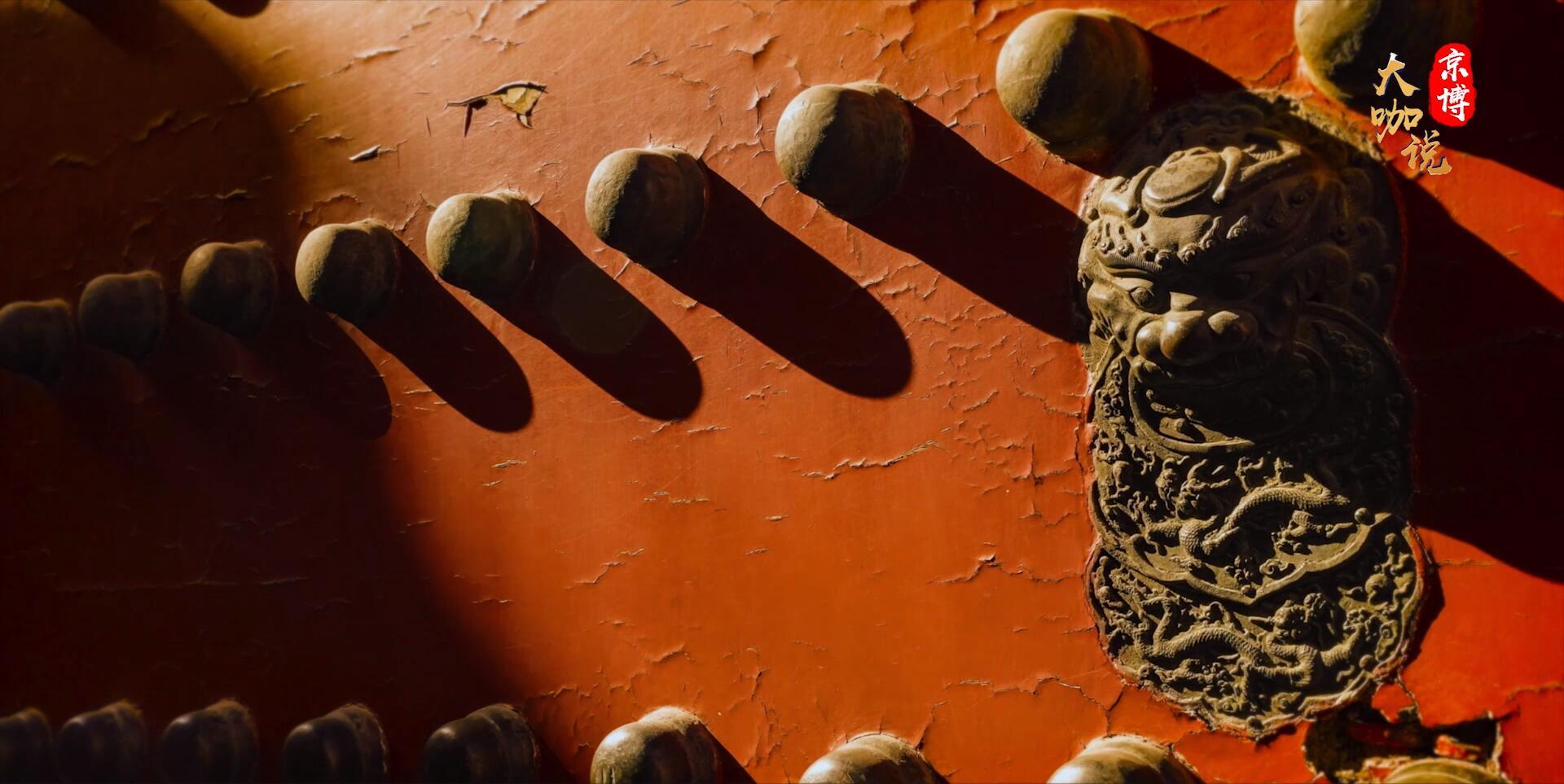 Annual output of doors and windows
Experiential showroom center
about
---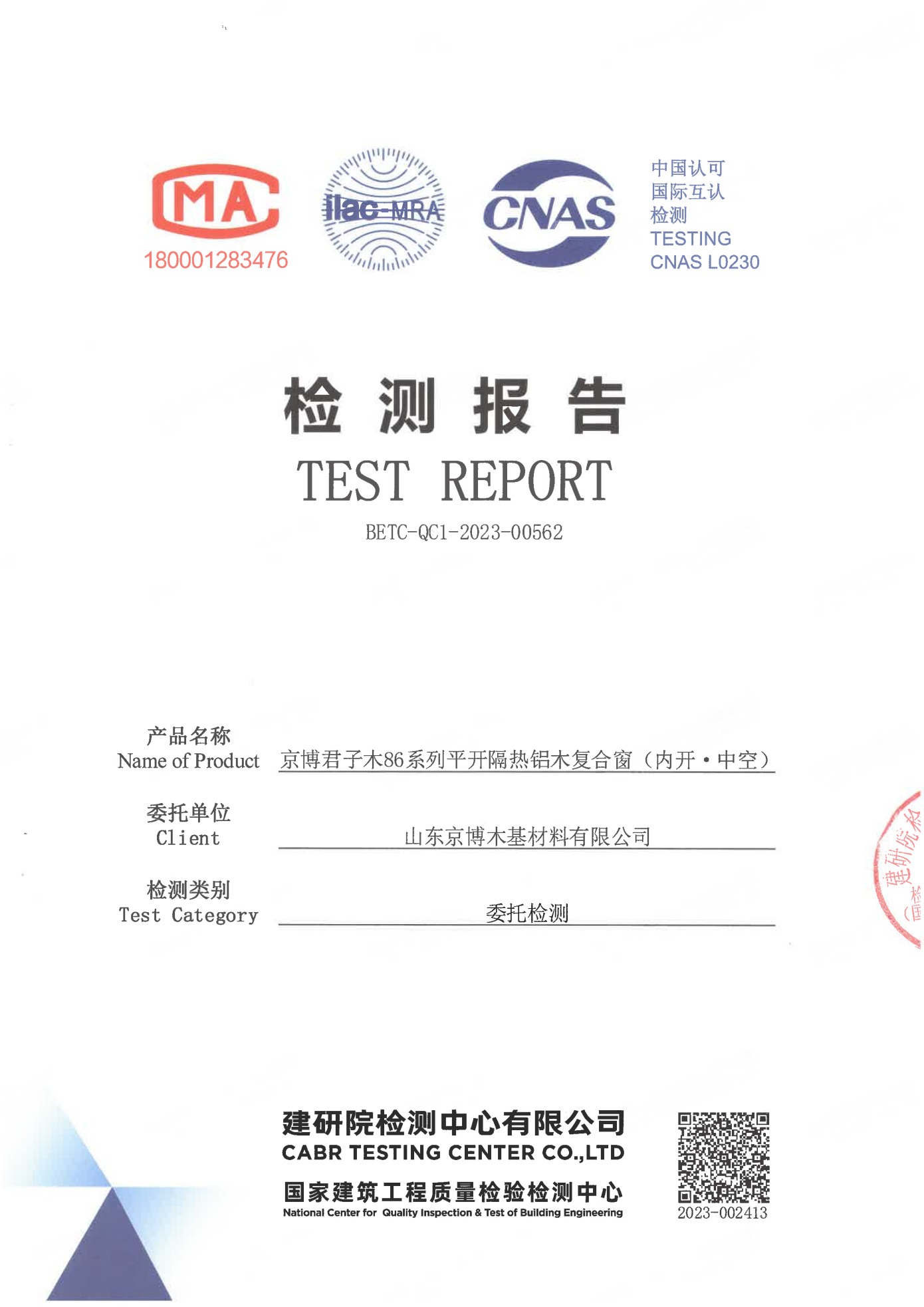 86 Aluminum clad wood window test report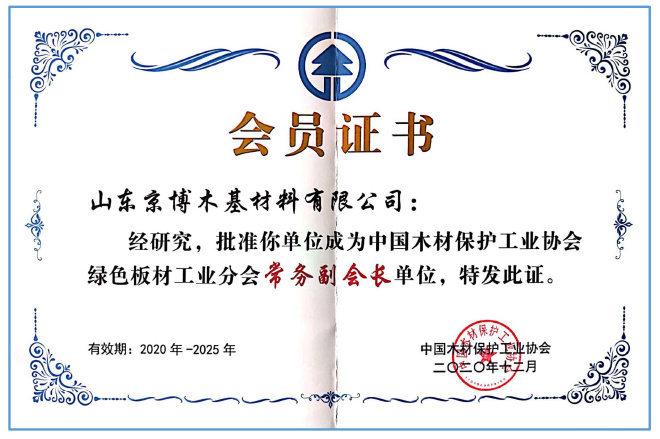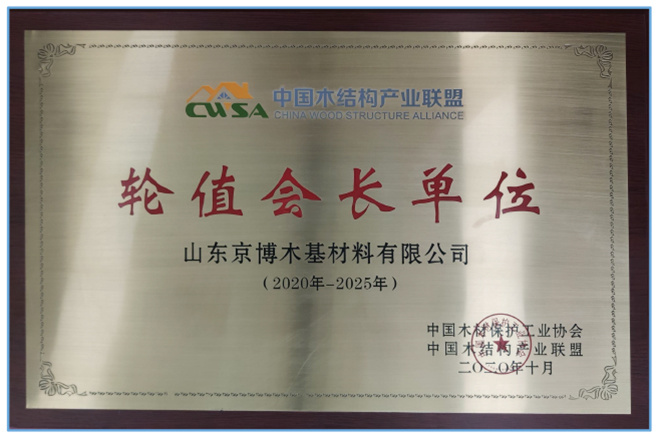 MORE ⇁
2014
2015
2016
2017
2018
2019
2020
2021
2022
2023
Shandong Jingbo Wood-based Materials Co., Ltd. was established
Providing customers with the first complementary solution

Built a production line with an annual output of 150,000 square meters of windows and doors.
In conjunction with Tongji University in Shanghai, 1 kindergarten with wooden structure was built.

Passed the environmental and quality certification system certification at one time
Development of a variety of new energy-saving solid wood windows

Completion of 8000 square meters of energy-saving solid wood window single-unit order production
Product quality on the basis of the original once again to achieve a comprehensive upgrade

New products successfully passed the system certification re-inspection
Products through the European Union CE certification, to obtain the qualification of exporting to Europe

Developing multi-category, multi-grade, multi-motor window, door and panel products.
Passed AAAA grade standardization good conduct enterprise

The only pure solid wood window certified by the PHI
Established Shandong Tianfengtai New Material Technology Co.

Established Beijing Jinglan Sunac Culture Co., Ltd

Successful completion of the Jugu Ancient City project

Applied for more than 20 patents
Establishment of Shanghai Global Wood New Material R&D Center

Establishment of Shanghai's globally advanced outdoor woodworking exhibition center

Successfully passed the carbon footprint product certification, green building materials three-star product certification, and the certification of Kangju products.
Ultra-low-energy windows and doors, outdoor solid wood flooring two major product directions; open a new chapter!